Some new typography-based artworks.
Typographic poster for the
 "
Go Font Ur Self
"
ongoing showcase of typographic works in Australia (Brisbane, Melbourne and Sidney).
"Ain't the way it's supposed to be".
Poor frog.
Letterings and various designs for 
Zoo York 
clothing.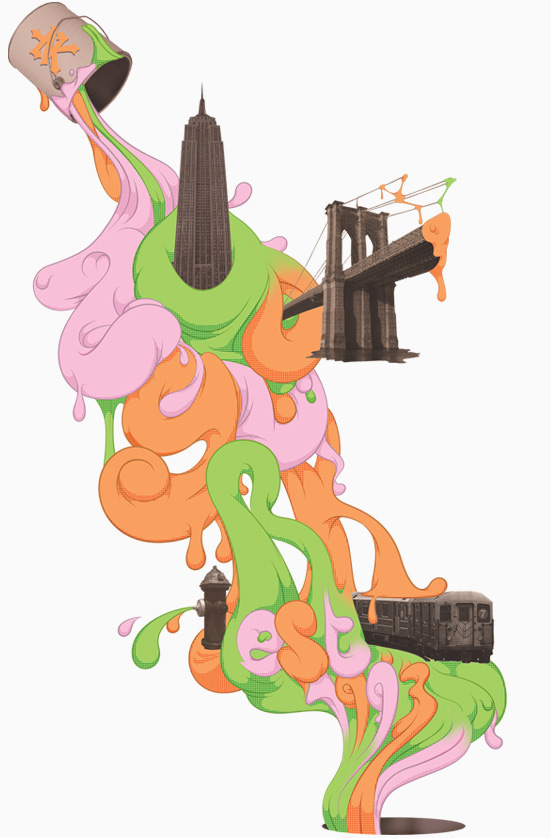 I've been invited to illustrate the italian team FC Internazionale, "La Benamata", for the
Nike Call to Arms
 project.
Type treatment for 
Computer Arts
 article about psychedelic aesthetics revival.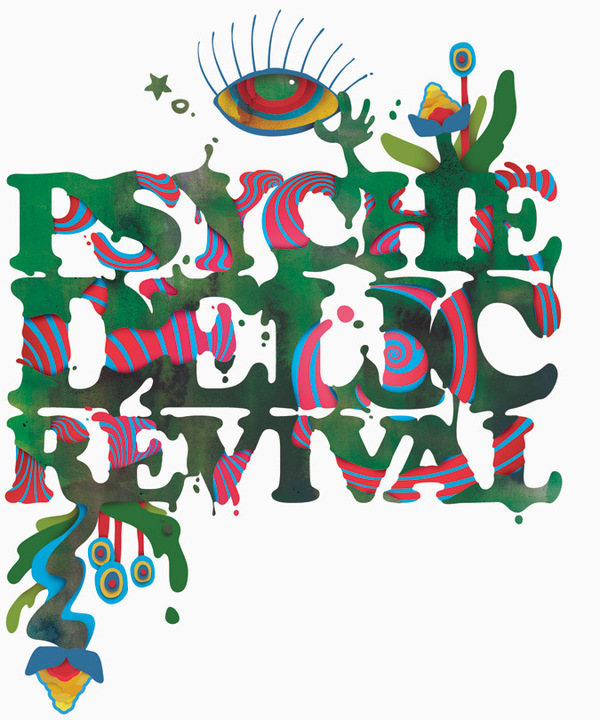 Logotype and graphics for electronic music parties.
QORE
 is a play of words reminding the word "cuore" ("heart", in italian).
The fourth number in the funny-organic-acid series.