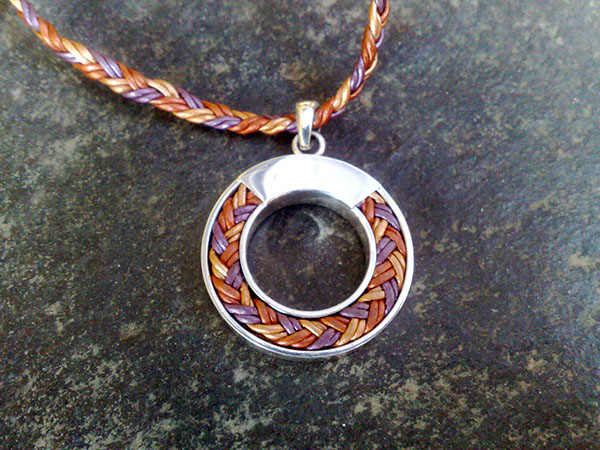 Repoussé
(
French
pronunciation:
[ʁəpuse]
(
listen
)) or
repoussage
[ʁəpusaʒ]
(
listen
) is a
metalworking
techniquein which a
malleable
metal
is ornamented or shaped by
hammering
fromthe reverse side to create a design in
low relief
.There are few techniques that offer such diversity of expression while stillbeing relatively economical.
Chasing
is the opposite techniqueto repoussé, and the two are used in conjunction to create a finished piece. Itis also known as
embossing
.