Typocampaign #3
Typocampaign is a brand of eugeniaclara a.k.a Eugenia Clara Fendri.
Contain fresh Typography artworks and my quirky style.
Check out the previous version:

http://www.behance.net/gallery/TYPOCAMPAIGN-UPDATED/406027 )

...and fyi, I'm open comission right now :)
even if it's for a simple logo, branding, posters, or just a type for you!
Contact me if you interested | eugeniaclara@live.com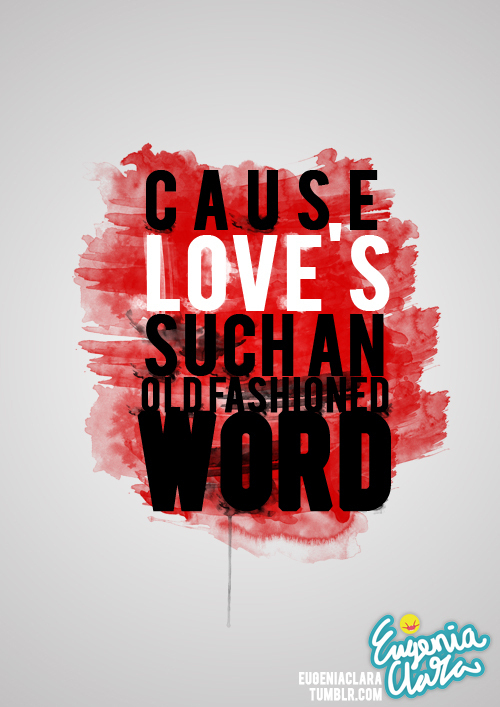 So these are the 3rd Version of my TypoCampaign.
Any comment and critic appreciated :)
Feel free to contact me on : eugeniaclara@live.com
or visit my tumblr at  http://eugeniaclara.tumblr.com
or my deviantART http://eugeniaclara.deviantart.com
thank you :)