Branding a music group, however challenging, is an exciting experience, even more when the group is fictional. Ele e Ela was a result of my liking for Brazilian jazz. The objective of the project was to establish a music band and nourish it with its own unique culture that can transcend into the music itself as well as merchandise.
For more info on process, please visit: _http://www.holadavid.com/index.php?/projects/ele-e-ela/
Best of Ringling Juried Show
Gold ADDY (Local level)
Silver ADDY (District level)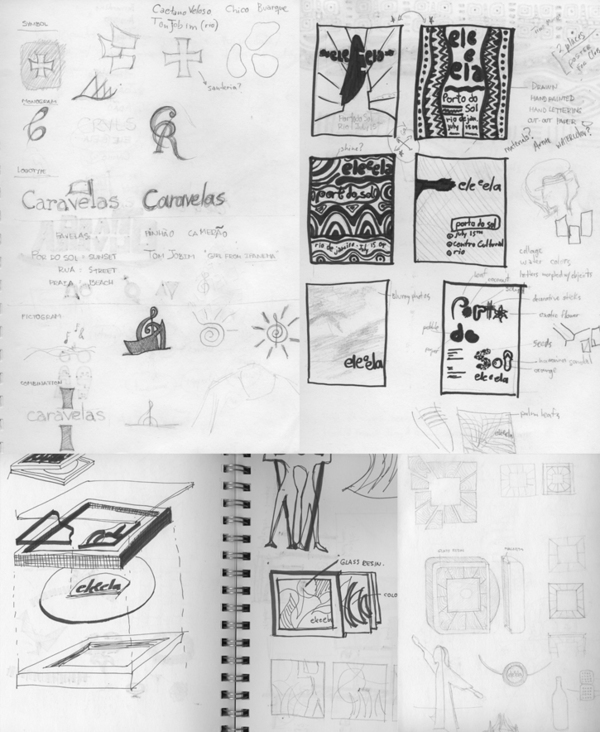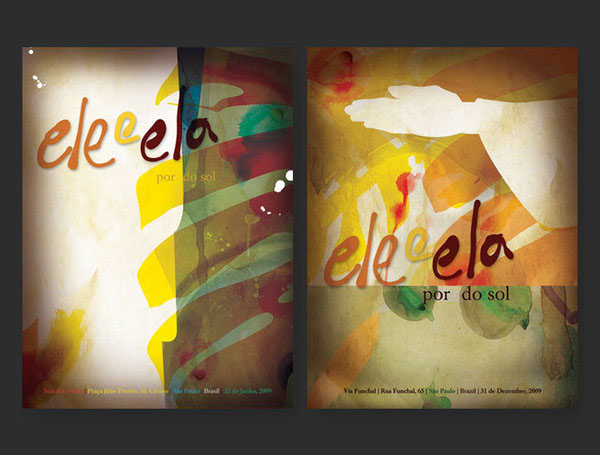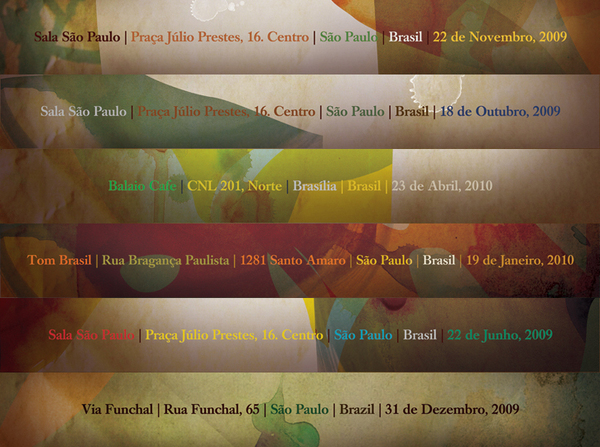 Organic dyes on bamboo fabrics.