Two beards are better than one
Two beards are better than

one is a book about facial hair. It's not only destined to peoplehaving hairs on their faces, but to everyone who might be interestedin this issue. Book concern a history of facial hair, their classification, history of shaving, and a phenomena of women withbeards. The text, illustrations and a book design were created by myself.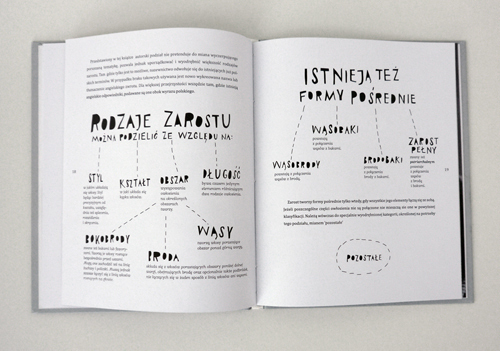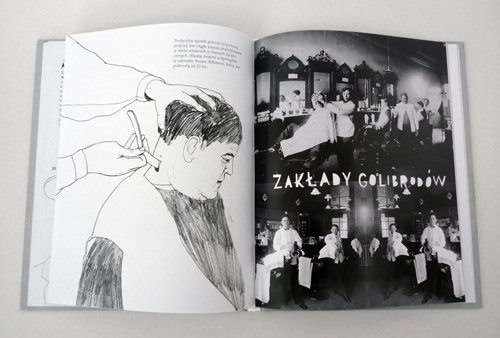 T

he book was ehibited on comics and illustrations festival Krótkie Historie in Krakow.
Below photos from this exhibition.