Lately I have been practicing my illustration more intensely. Working on different styles and techniques and really trying to up my game. My subject matter varies, although you may see somewhat of an overall theme. This is really a lot of fun for me. Expect this project to grow at least weekly. Enjoy!
UPDATE:
Some of these pieces have been featured in an article on comicsalliance.com!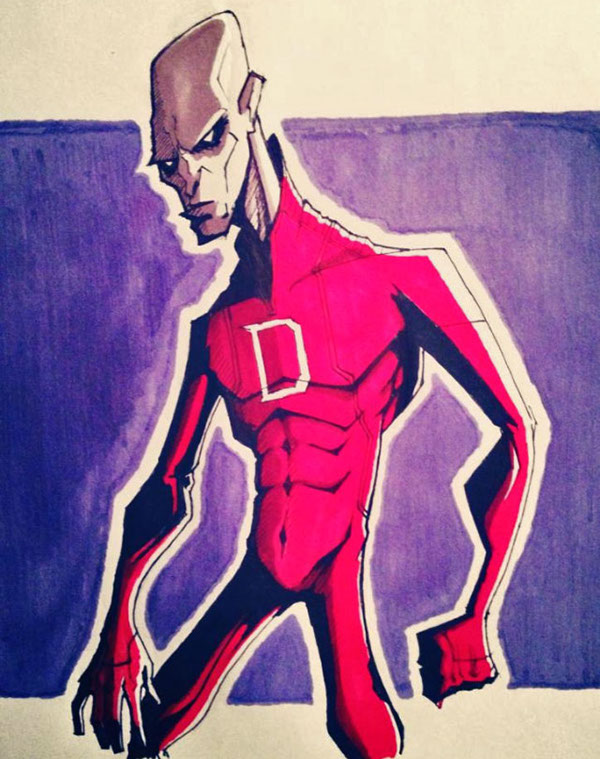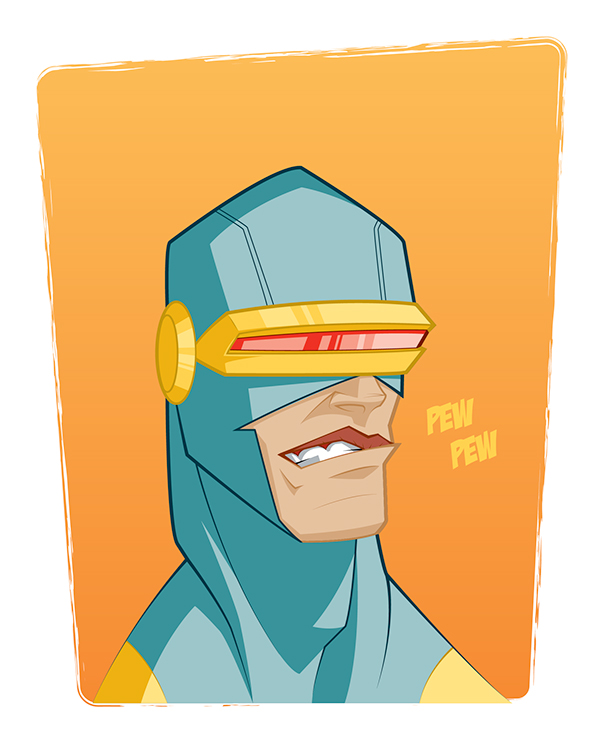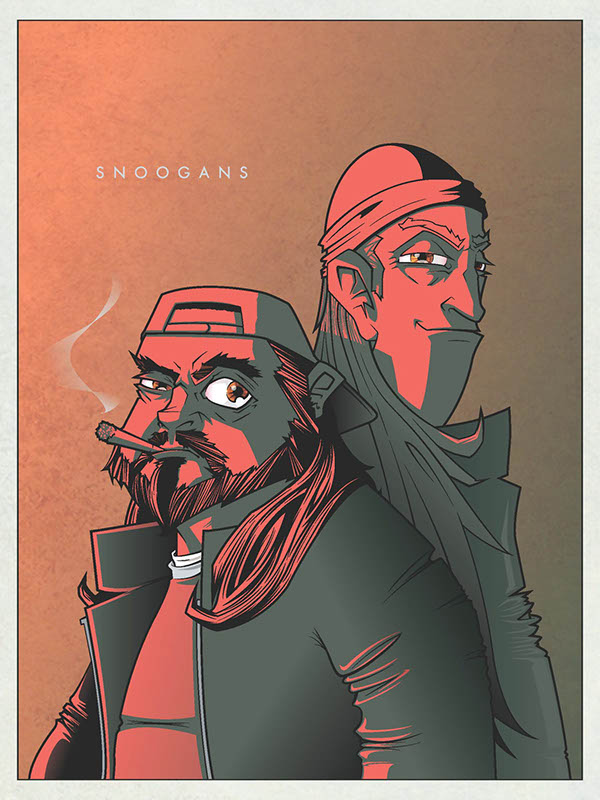 Untitiled hero of my own design. May see this develop into it's own project. For now, he's just a concept. Enjoy!