ANTALIS PAPER COMPANY
An invitation to participate by Anonymous for the Antalis Calendar Submission 2010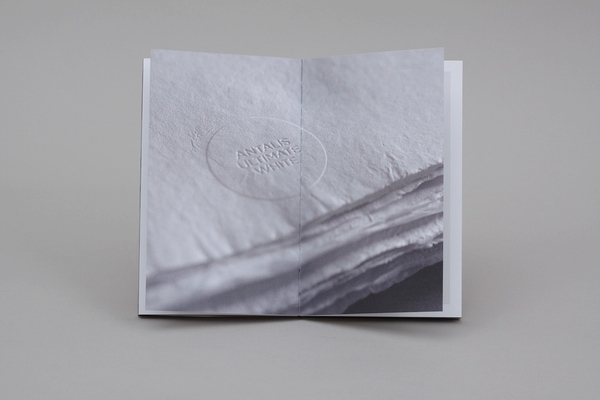 M1 Fringe Festival 2010 by The NecessaryStage
Art & the LAW
design + art direction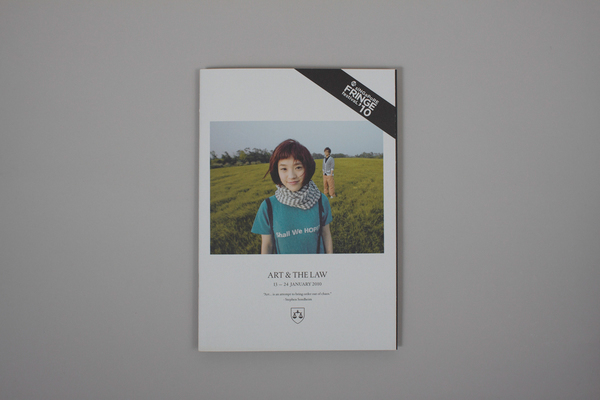 TheNecessaryStage
TRILOGY
book design

3 INCH SIN
a boutique fondant cake shop
naming + identitiy development + environment graphics + web design

Our 2009 Christmas Gift
A set of christmas balls to add to your festive joy!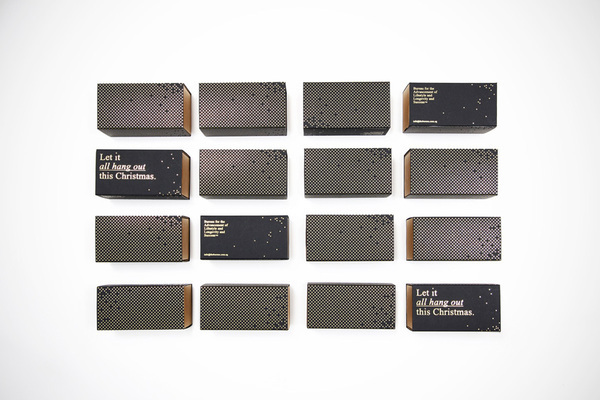 Concorde Hotels & Resorts
Brand Rejuvenation exercise
art direction + design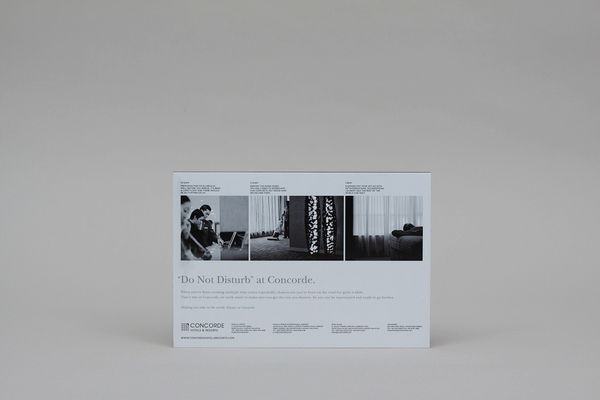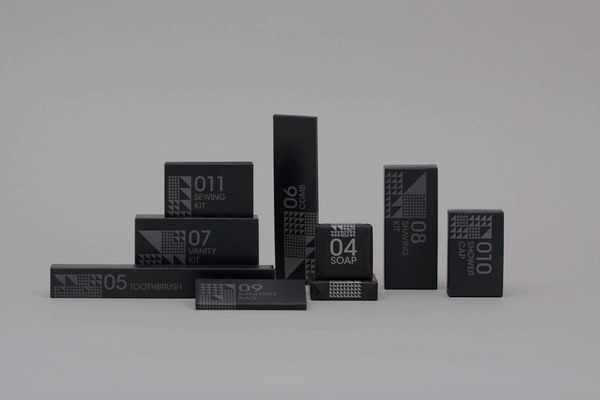 Wedding Invite
Invitation silkscreen on different batik prints

LAMITAK
Corporate Calendar + Sample Laminates Packaging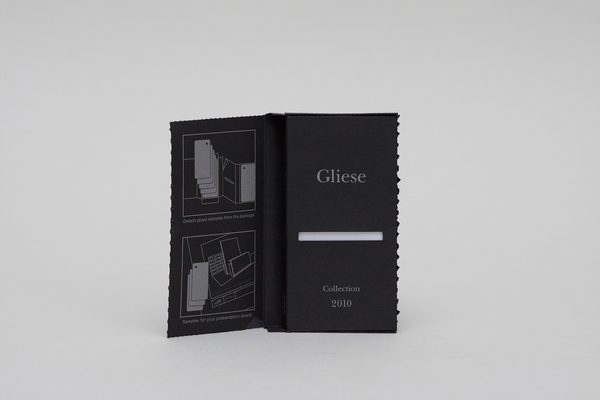 The Necessary Stage
various theatre productions
Collateral design + art direction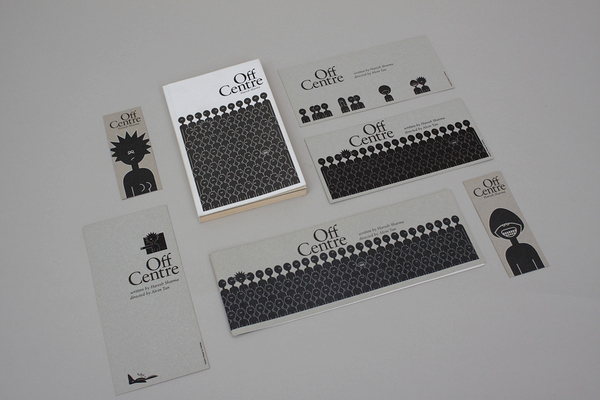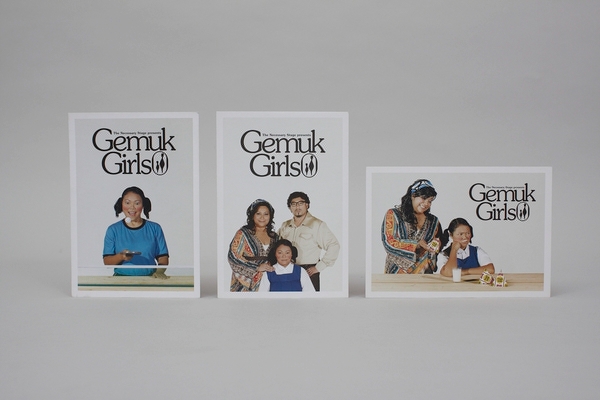 ColourScan Printers
A Pantone chart inspired calendar design
Juicy & Delicious (food bloggers)
Floppy Disk CD packaging
a collection of music inspired from the sounds of 80's games.
collaboration with Jay Phua, 10AM

Singapore Grand Prix 2008
Ticketing + Pack Design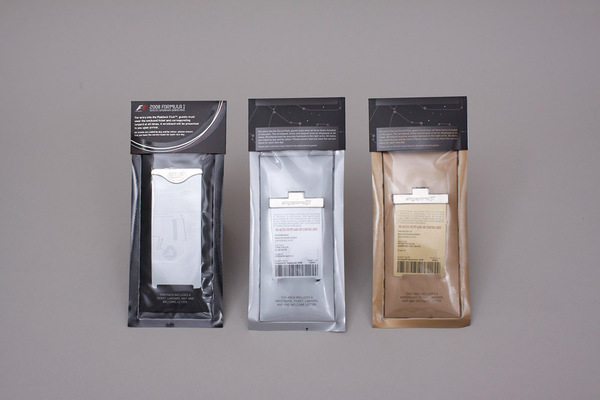 Doorwedge made from reclaimed hardcover books
a social commentary on a need for us to reinvent ourselves every once in a while to stay relevant.