The cover designed based on one of the Book's image.
We selected this image because of it's simplicty. 
I created a minimalistic design in order to use it
in multiple ways such as vinyl cuts, spot uv prints etc.
to illustrate the map, the cover & the spreads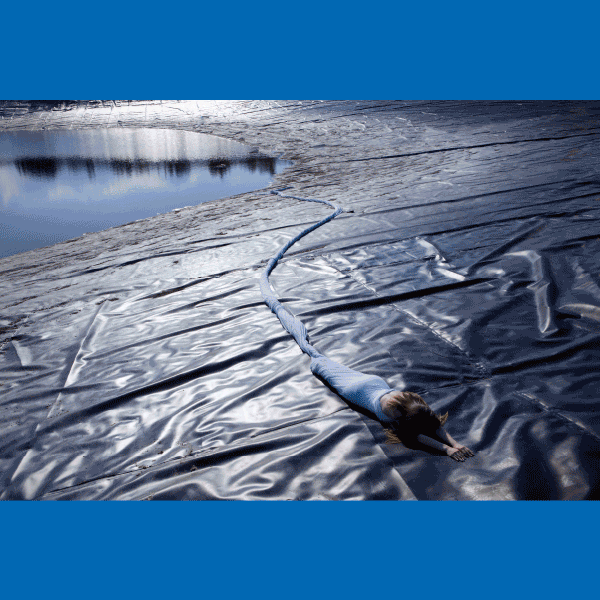 The locations are real but some areas renamed to their old traditional names.