"Target practice" calendar for GfK Ukraine
by studio Dorogaya
GfK (Gesellschaft fur Konsumforschung or Society for Consumer Research)
is a International market research organization. For Ukrainian division of GfK,
we have created interactive calendar.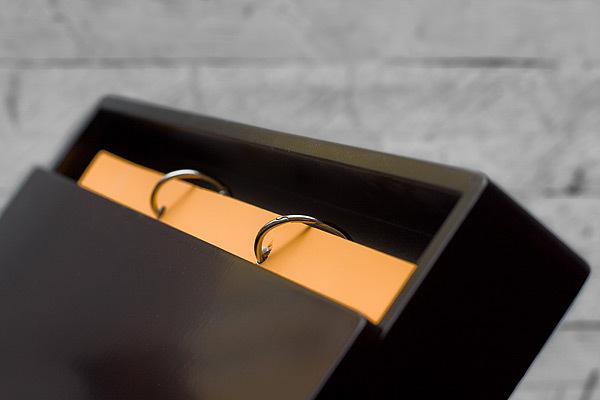 Packed in a mat black wooden box.
Calendarpage illustrations are diagrams,
formed as shooting targets.

Interactivepart of this calendar is 2 sets of dart arrows
(3 cyan and 3 magenta colored,representing male and female auditory).

So,you can literally hit the target group.
Front page and few month pages of calendar:

Gold Prize Award at Kiev International Advertising Festival in 2010; category: Communication Design
Bronze Prize Award at Kiev International Advertising Festival in 2010; category: Graphic Design