Le Grand Cirque Des Couleurs
Collaborative Project by the Artists of The Slashthree Collective.


"Le Grand Cirque Des Couleurs" is a large collaborative project by the artists of the slashTHREE collective, released in addition to Exhibition 14, "Cirque Des Couleurs". Members were invited to volunteer their time, effort and individual style to create a type-based artwork for the letter they were assigned, coming together to create the unique experience you see to the right.
"Le Grand Cirque Des Couleurs" allowed our artists to delve into the typographical side of art, a move out of the "comfort zone" of some, and made way for some amazing, colourful images. As well as being brightly-coloured, some of the pieces that have been created are strange and obscure, a reflection of the ?circus? of colours that we have addressed.
The project was conceived, organised and coordinated by
Mart Biemans
, who believed that ?the atmosphere at slashTHREE has always been superb, and by creating new projects the relationships between the artists grow and develop to much improve the groups bonding and support?. Mart did a fantastic job with the project while submitting a number of quality pieces to the exhibition itself and providing feedback for his fellow artists; for this, the slashTHREE collective extends its warmest and most heartfelt gratitude. Also, we would like to take the opportunity to thank
Evan Bohringer
for taking his time to develop the site to display this typographic project.
Without further ado, ladies and gentlemen, the slashTHREE art collective proudly presents "Le Grand Cirque Des Couleurs".
Contributing Artists
Eduardo Lopez
,
Bechira Sorin
,
Neil Hanvey
,
Roy Bourkel
,
Evan Bohringer
,
Sander Rietdijk
,
Igor Scekic
,
Mart Biemans
,
Jacob Bian
,
Olli-Pekka Jauhiainen
,
Danny Stolk
,
Vera Oosterhof
,
Peter Maciocha
,
Leonardo Dentico
,
Rron Nushi
,
Vladimir Tomin
,
Ricardo Juarez
,
Bram Vanhaeren
,
Erik Schumacher
,
Jordi Vidal
,
Dominik Siemon
,
Anthony Harmon
&
Yvan Feusi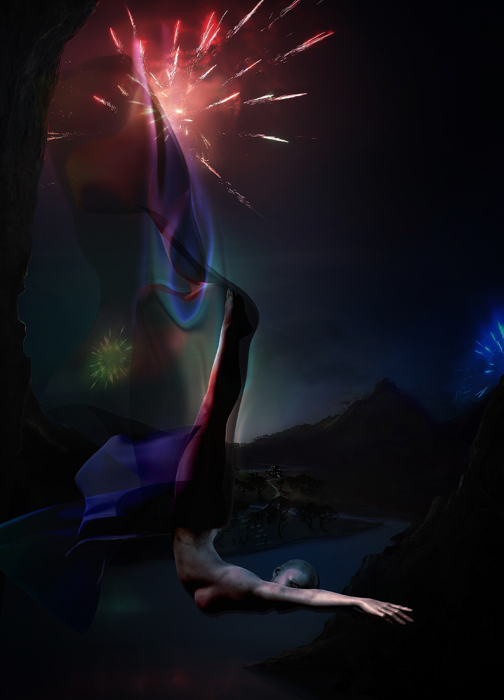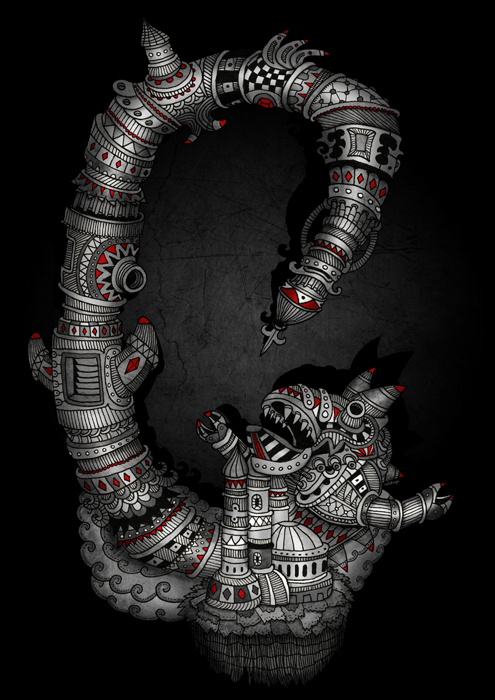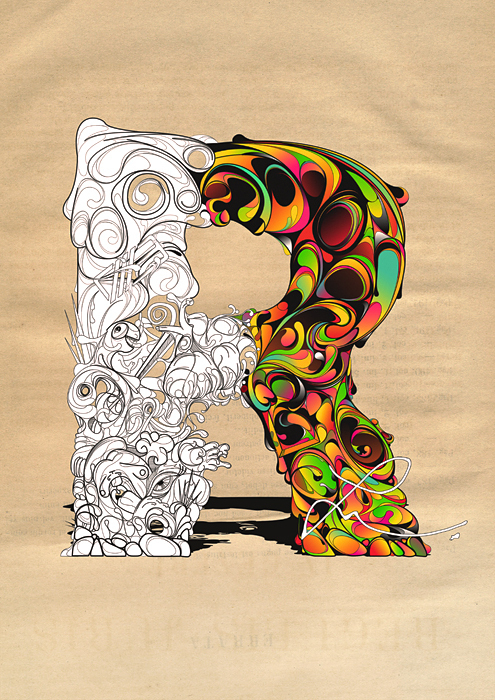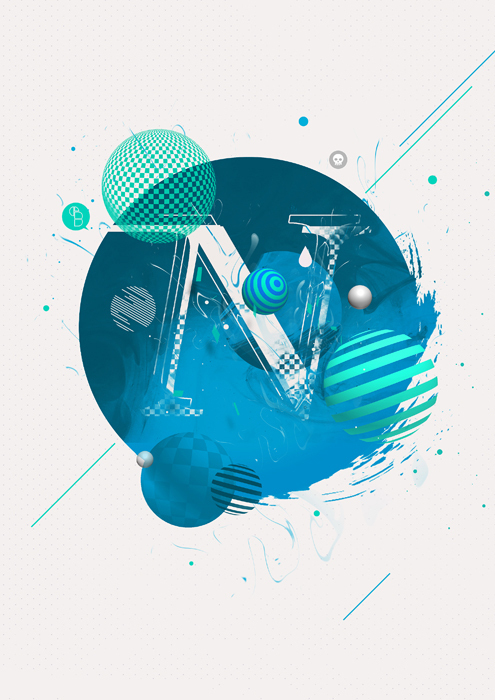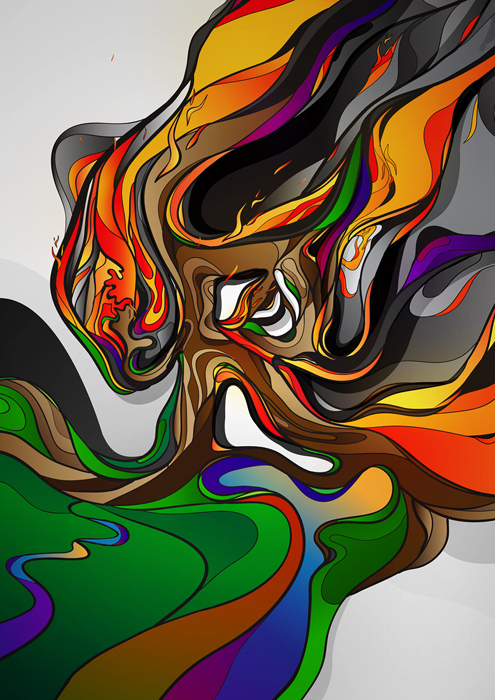 Check out the new Artpack by SlashTHREE "Le Cirque Des Couleurs" : Visit SlashTHREE
The official "Le Cirque Des Couleurs"
-
Here