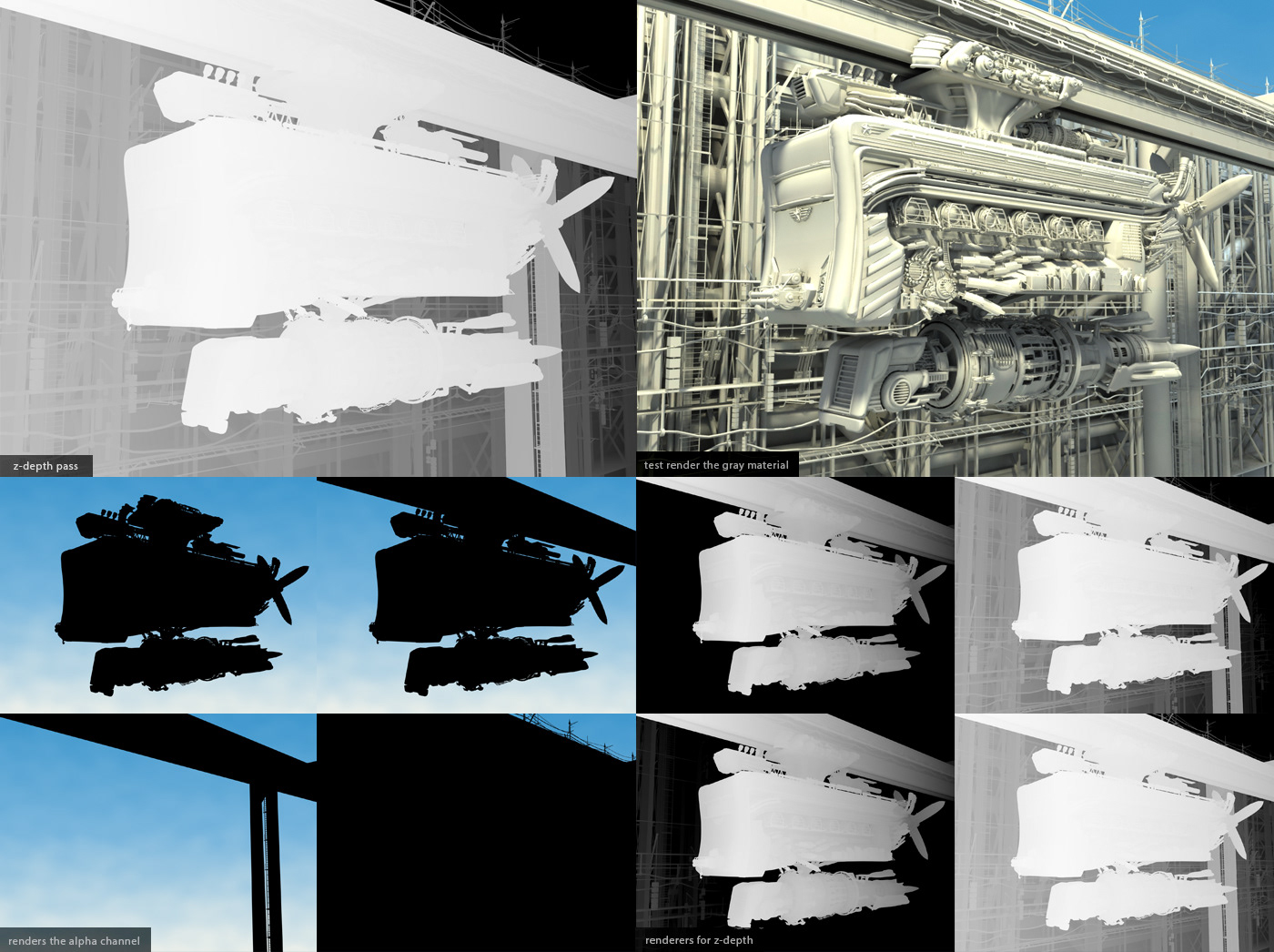 Alternative 40-50 years in the USSR. The war with Germany won. A trophy found that the experimental samples
of plasma-turbofan engines Wehrmacht allowed Soviet designers, after substantial transformation,
a monorail train on a turbine-powered. An experimental monorail branch under the name "Metro-3".
Branch goes from the center of Moscow, the Palace of the Soviets out of town.
Modelling: 3dMax, rendering: V-ray, post-processing: Photoshop. Work in 2012. 
Design, visualization, rendering, 3d modeling, post-processing,
concept formation and design - Alex Starodumov.
Метро-3. Монорельсовая ветка "Метро-3"

Альтернативные 40-50 года в СССР. Война с Германией выиграна. Найденные трофейные,
экспериментальные образцы плазменно-турбовентиляторных двигателей вермахта, позволили советским
конструкторам, после существенной переработки, создать монорельсовый вагон на турбинной тяге.
Создана экспериментальная монорельсовая ветка под названием "Метро-3". Ветка идёт
из центра Москвы, от Дворца Советов за город. Моделинг: 3D Studio Max, рендеринг: V-ray,
постобработка: Photoshop. Компоузинг, текстуры: Photoshop, Illustrator. Работа сделана в 2012 г.
Работа в январе 2012г. в ленте лучших работ на сайте ARTTalk.ru.
Дизайн монорельса, визуализация, рендеринг, 3d-моделирование,
постпроцессинг, компоузинг, отрисовка концептов - Алексей Стародумов.

Спасибо за просмотр!