"Yumcha" is an origin word from Cantonese dialect. It means drink tea or have tea time with friends.The lingo had tremendous used in Malaysian. In order to appreciate this golden lingo, I want to record it through typography print on t-shirt. This is to spread the local culture understanding through mass public exposure.
Every country had their own way to hang out with their peers. In Malaysia, people will always start by asking their peers to meet up at outdoor places, such as mamak store. By tapping on this ecosystem, local culture and traditional silkscreen printing business model, the project can smoothly hit the target audience and objective.
Oh ya, if you are waiting your friends to meet up Yumcha, do not mind to scroll down for more visual information about the project. 
Art Direction / Graphic Design / Silkscreen
Face-To-Face Conversation Lover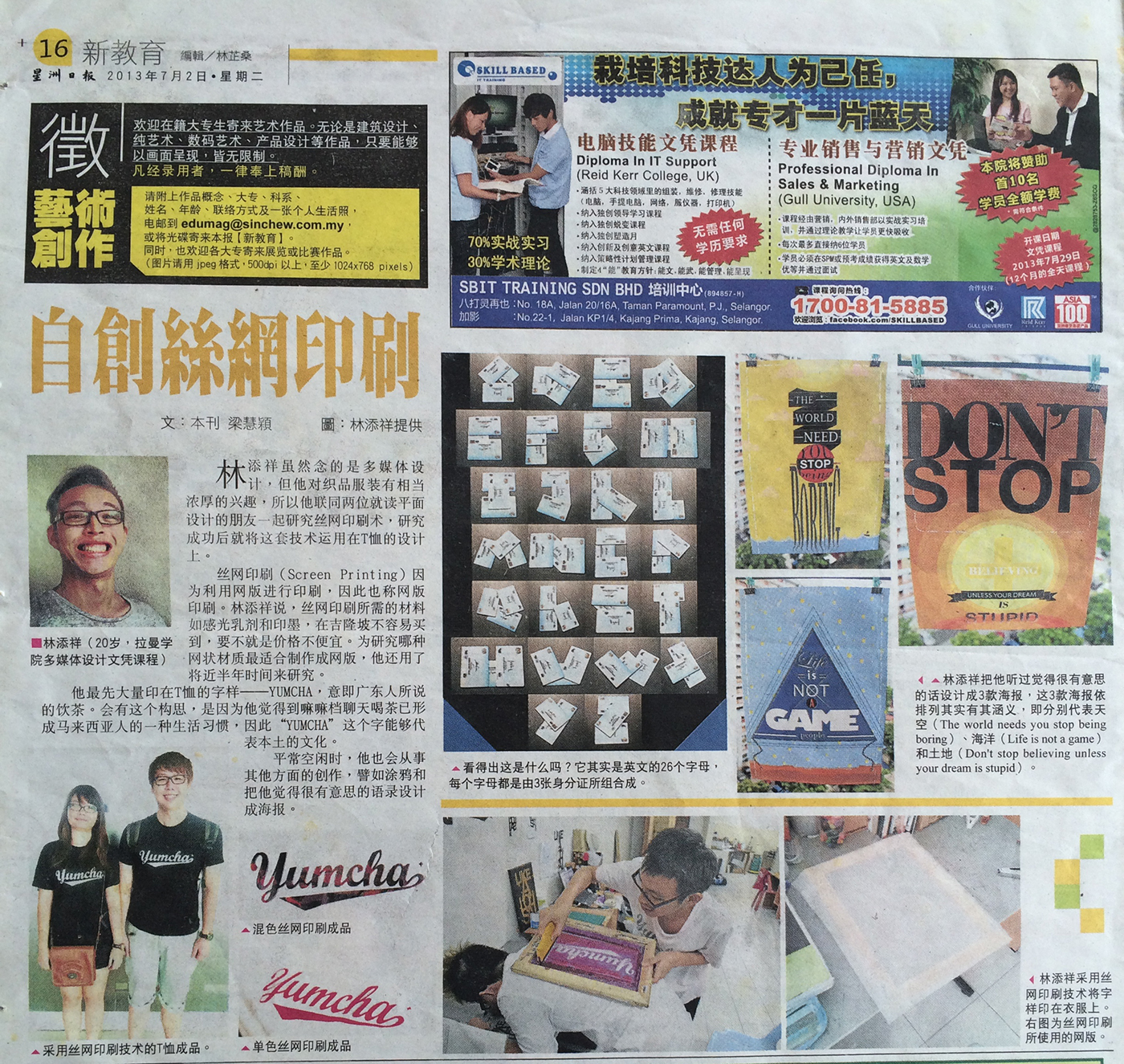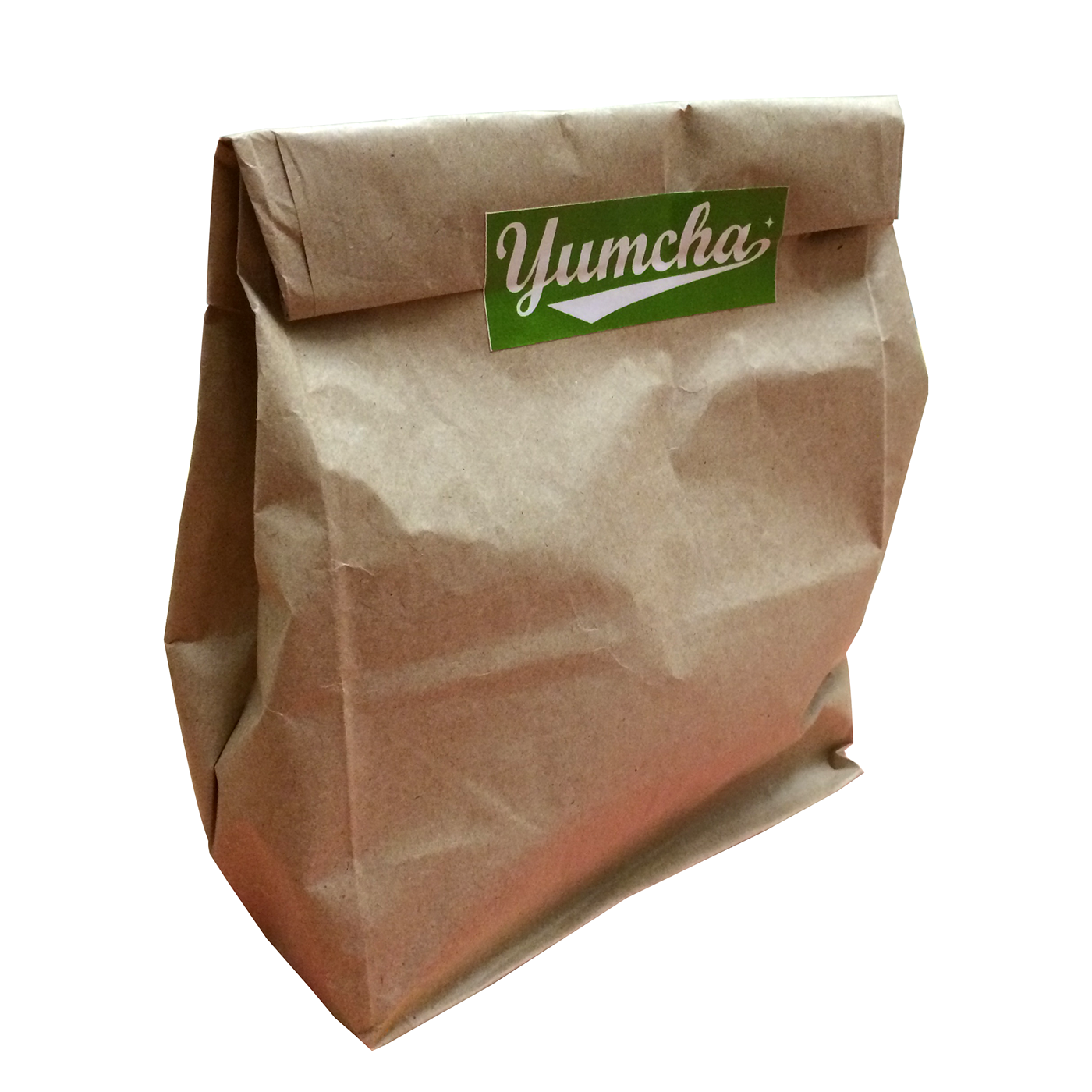 TEAM
Art Direction, Silkscreen Print, Social Media Marketing Creation & Sale : 
Ken Lim Tian Shyang
Self Portrait Photography : Silkscreen Print T-Shirt Purchase Person 
Thank you for viewing (n.n)