This project is very dear to my heart. I recently lost my beloved pet  and this photo manipulation is my eulogy to her. In memory of Holly.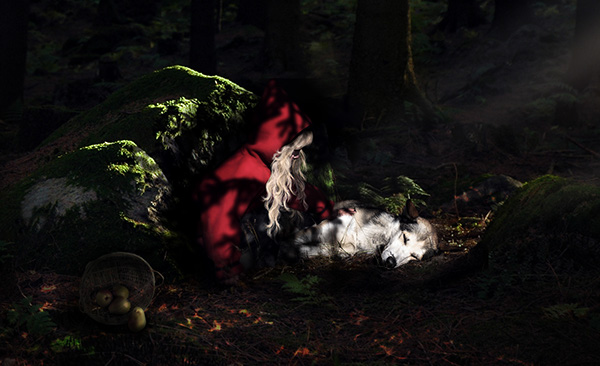 Thanks for visiting
Want to see more? Keep in touch by clicking the FOLLOW link.
You can also
visit my website
for more information.
Also, if you APPRECIATE THIS project, I'd appreciate it! 
Thanks again and I hope you have a fantastic day.