.

.. Come to me, and I shall dance with you
In the temples, on the beaches, through the crowded streets
Be you man or woman, plant or animal, slave or free
I shall show you the brilliant crystal fires, shining within
I shall show you the beauty deep within your soul
I shall show the path beyond Heaven.
Only dance, and your illusions will blow in the wind
Dance, and make joyous the love around you
Dance, and your veils which hide the Light
Shall swirl in a heap at your feet.
(Rumi - The Dancing Cry Of The Soul)
music/ Philharmonic - Nielsen - Aladdin Suite, FS 89 - VII - African Dance
.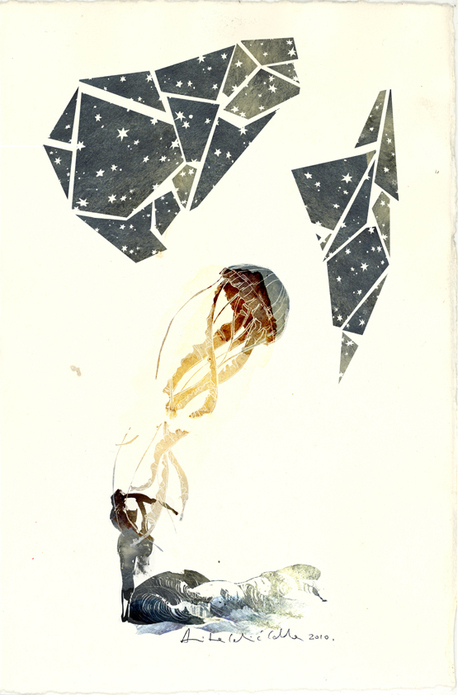 music / Carl Nielsen: Tågen Letter (from the album "Carls bedste")


Performed by Mikael Beier (flute) and Maria Eriksson (harp)
.

music/  Lauridsen: Lux Æterna - 1. Introitus_Morten Lauridsen
.
music/  

Maurice Ravel, Gaspard de la nuit
.
  Summer stars falling down on me  :)