Rust-Oleum
Multiple-brand Digital Initiatives
Rust-Oleum Corporation is a worldwide leader in protective paints and coatings for both home and industry. They offer a wide product range including decorative fashion paints, durable industrial roof repair coatings and, of course, the famous rust-fighting formula that started it all.
We were tasked with many projects- including websites, microsites, online banners, flash applications, sponsorship projects, landing pages, e-newsletters, and games.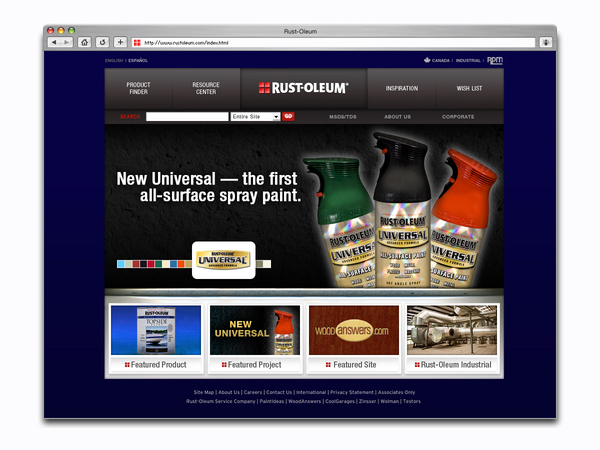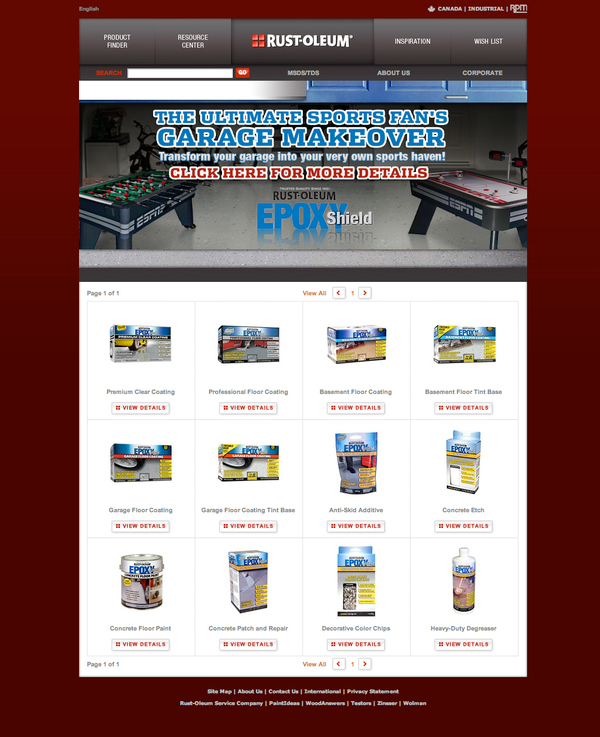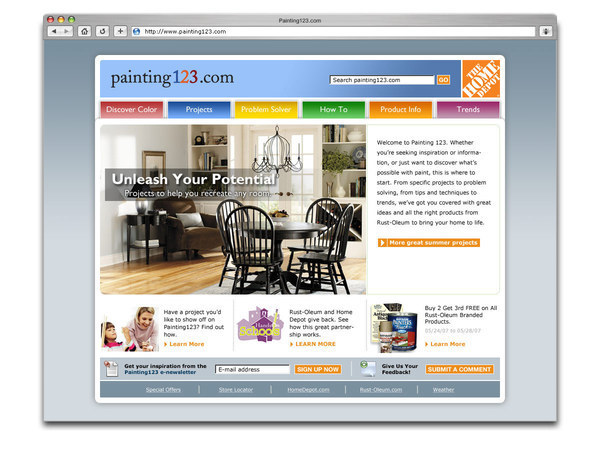 Work in this section was completed as a designer, an art director, an illustrator, and producer.