Product Development Services Group Branding for SCEA

The PDSG Creative group is an internal creative team working across the disciplines of video, live-action, motion-graphics, illustration, graphic design, fabrication, sound, music and digital represented by five teams; Music, Sound, Visual Arts, Fabrication and Creative.

The logo represents the five divisions as part of one coherent mark, a five sided pentagon. Each division shares it's own individual colour palette. The mark inspired by origami key to Sony's origins needed to fit within the Sony brand and be easily recognisable across Sony's world wide studios.

This identity was client approved.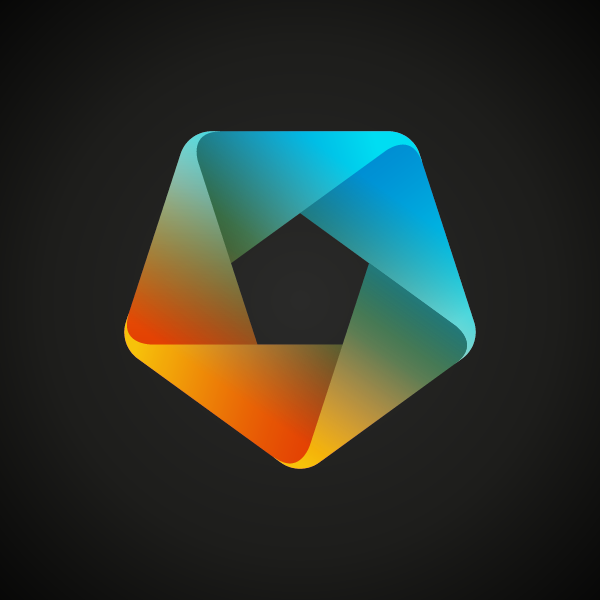 Media Application


Concepts