This 
collection presents a series of projects for companies such as Donkin Donats, 
Mail.ru
, Catzwolf, Nataraja Yoga Center, Redcom Telecommunications Company. All this projects gave me valuable experience and helped to develop my professional skills.
The illustration for confectionery factory, which advertise children's excursions.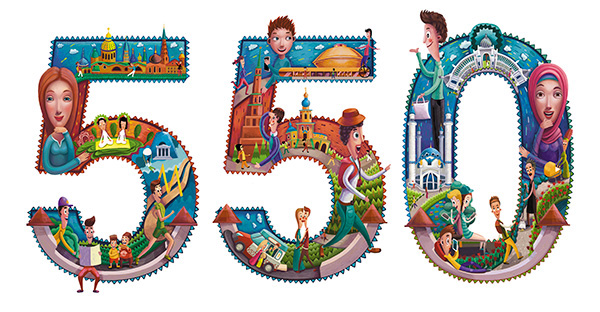 The company sells karaoke-machines to the restaurants, bars and for private using
telecommunications сompany
Thank you for your attention!