New Identity for Waters Centers of Innovation


Establish identity for this prestigious global partnership.
My Role:
- creative direction
- photo shoot art direction
- ongoing event materials
- interior branding design for laboratories
- design various print and online templates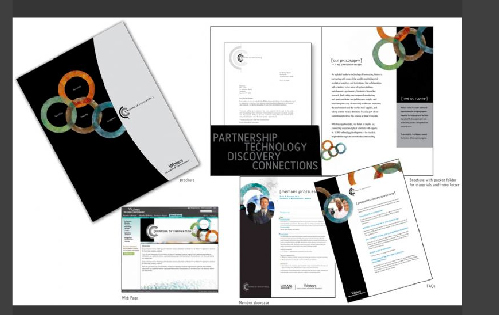 The Phenome Centre



The mission of the Phenome Centre is to transform scientific knowledge of causes and mechanisms of diseases by combining analytical science, epidemiology and clinical expertise.
Through state-of-the-art liquid chromatography-mass spectrometry and nuclear magnetic resonance, the Centre analyzes both patient and population based samples to discover new prognostic biomarkers, improve diagnostic techniques, and provide early identification of drug efficiency and safety for its partners.

An identity needed to be created for this network of Phenome Centres across the globe. These Centres
significantly improve understanding and prevention of diseases such as diabetes, autism, heart disease and others.
My Role:
- logo/identity creation
- ongoing development of branded materials both online and print
- interior branding design for laboratories
New identity Branding
The International Food Safety Training Laboratories
Waters corporation partners and collaborates with  customers to gain a deeper knowledge of their processes and needs –and to drive our instruments, software, and service innovations. Waters supports The International Food Safety Training Laboratory (IFSTL), this important global network and assists in improving the capabilities of both government and global partners as we all work together to improve food safety.
A visual identity needed to be created for this new global network. I created the brand identity along with establishing brand guidelines for global distribution for a visually consistent brand.
My Role:
- creative direction
- print materials development
- website templates
- photo resource library
- online and offline marketing to support lab initiatives
- assist with social media strategy and online program design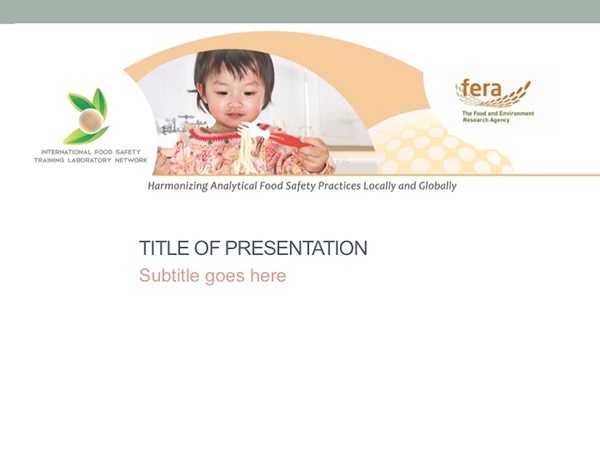 Waters Academic Grant program:
My Role: 
- creative direction and design for new identity
- print materials development
- online and offline marketing to support lab initiatives