Blok typeface.

This typeface is made out of blocks with on each side another form. 6 or 9 of these forms together creates a letter or a number.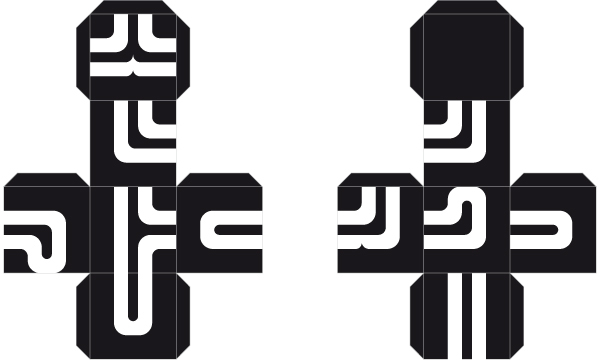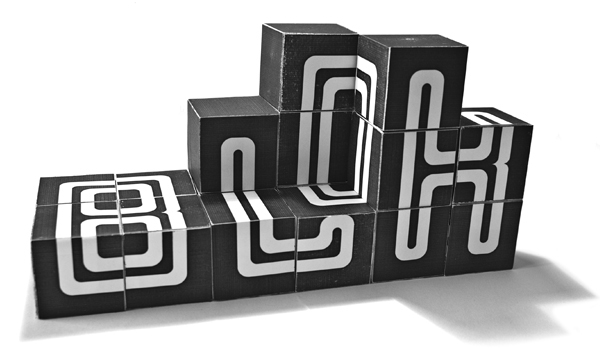 You easily can make ligatures with this typeface.


3d type poster for the Show us your type project on the German City Berlin. Type & Layout by Jarrik Muller, Illustrations by StudioBowlegs.
Type treatment inspired by Mondriaan:
The same poster but then with blocks/parts blow away. Underneath the blocks shown the poster in 2D printed on white paper.