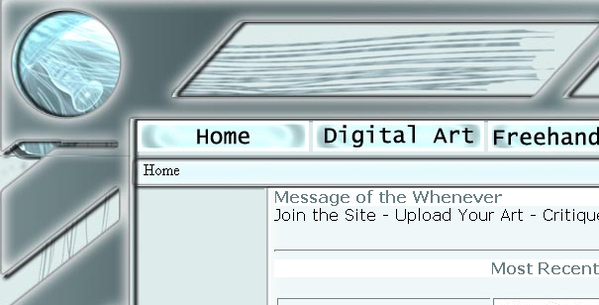 Amateur-ness

This was my first interactive website, built when I was 18. It certainly looked and behaved like a first website, I know. I knew how to program but did not know what to do with the random skill I picked up. I did surf a lot of random art communities back then though and figured I should make my own.

I blurred out all personal info. Enjoy knowing this is what I built long ago. The office got a good laugh.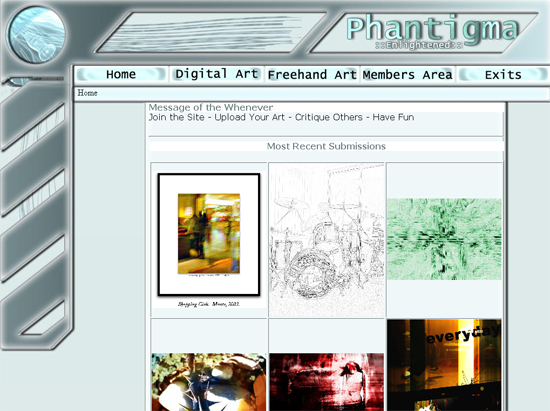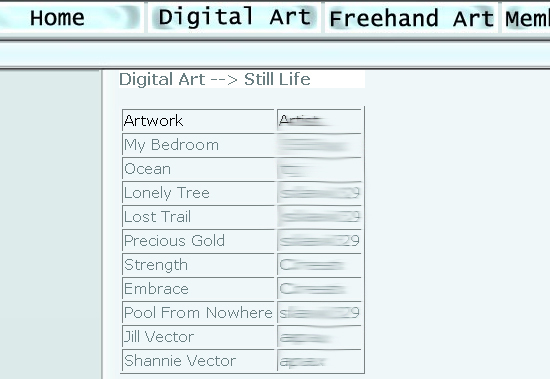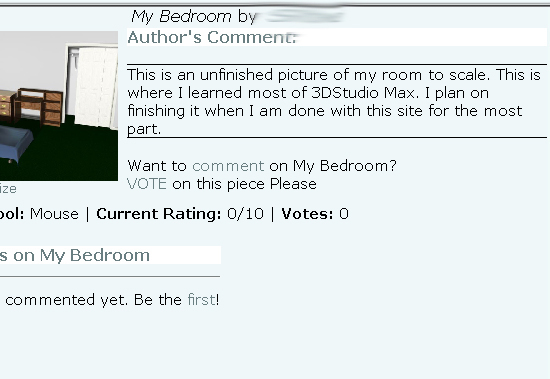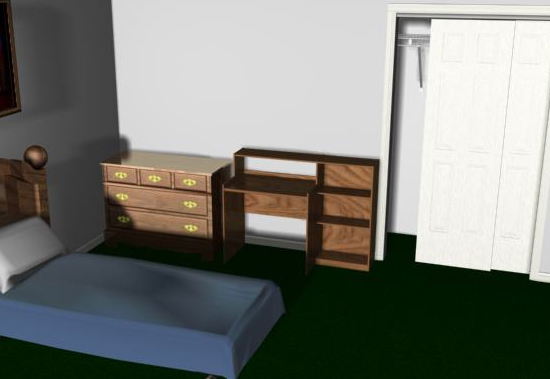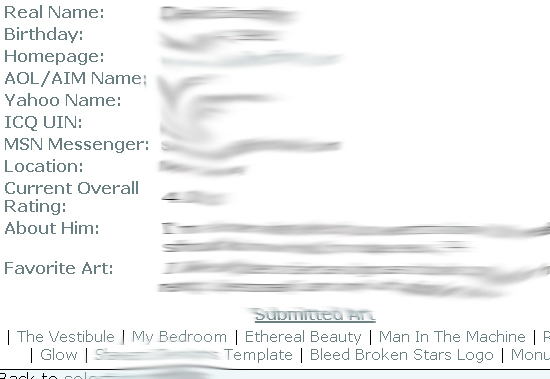 So what do you guys think? Would you rather be on Behance, or my first network? I think I'll stick with Behance. Thank God I'm not the designer.