Elementary school 't Klimrek
Illustrations for childeren
by Lie Versnaeyen
As part of my thesis at Artevelde University College Ghent – Cross-Media Design, I had to create a corporate identity for a non-profit organisation. My organisation was an elementary school from Ghent, in particular 't Klimrek. This school has two establishments and is characterized by its multiculturalism.
The only essential element which I could use was their current logo. This was colorful and playful, in other words, a good starting point. I began by refreshing the logo, creating a strong typographic composition was a must. The school also  asked me to symbolize their different visions. This wasn't easy, but I found a very suitable solution. I created a mascot for the school, an illustrated child in the corporate colors. After that, I could visualize every vision by symbolic and expressive elements (such as friends, parents, football, etc.)



Check out my website:

waterhorse-design.be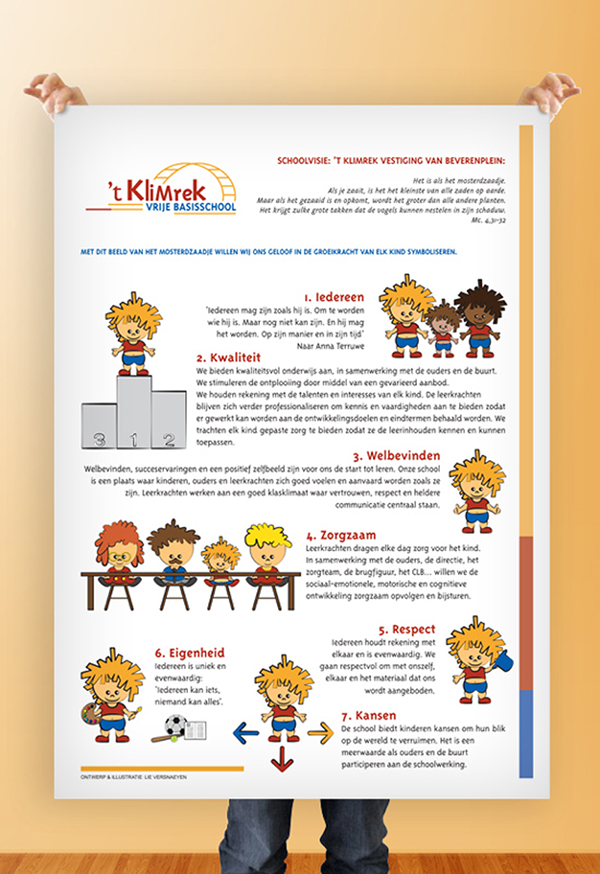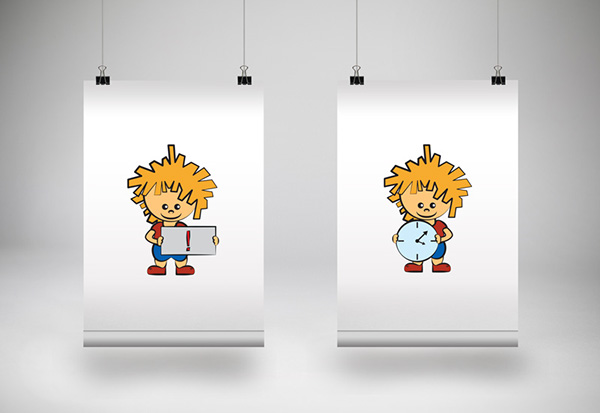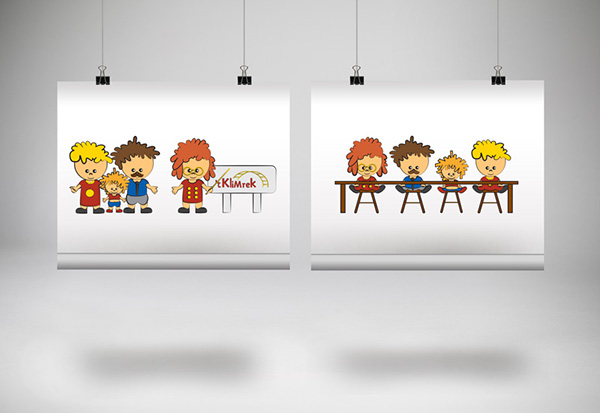 Thanks for Visiting! 
Want to see more? Keep in touch by clicking on the "Follow" link at the botton.
For more information you can visit the following links! 

waterhorse-design.be
Facebook, Twitter, LinkedIn, Pinterest

Also, if you 'appreciate' this project below, I'd appreciate it!