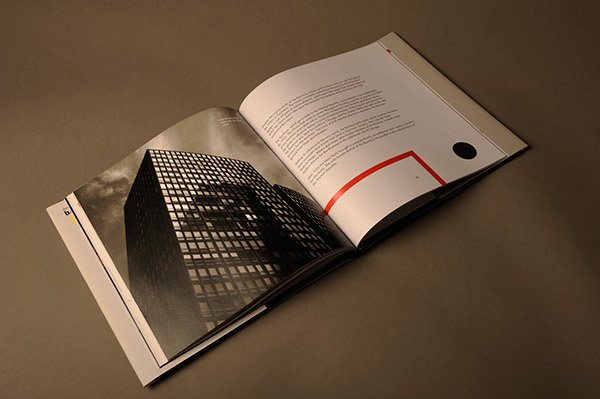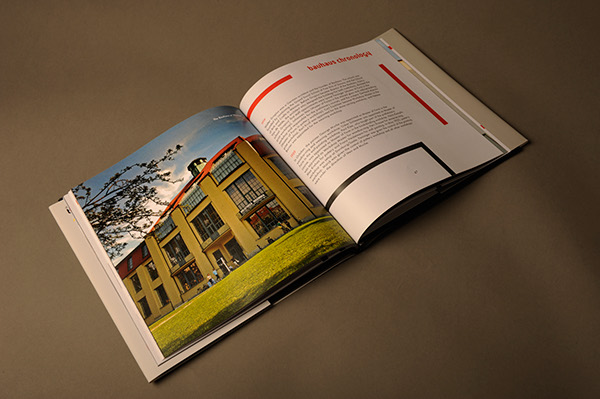 Brief:
Create a series of items to sell at a design exhibition, including a book.

Response:
Created a series based on the Bauhaus movement.
Contributors:
Nauman Abdul Hafeez
Christian Benoist
Christina Button
Simon Clark
Kate Holloway
Daisy Owen
Helen Sims
Book Cover by Simon Clark.
Photography by Nauman Abdul Hafeez.