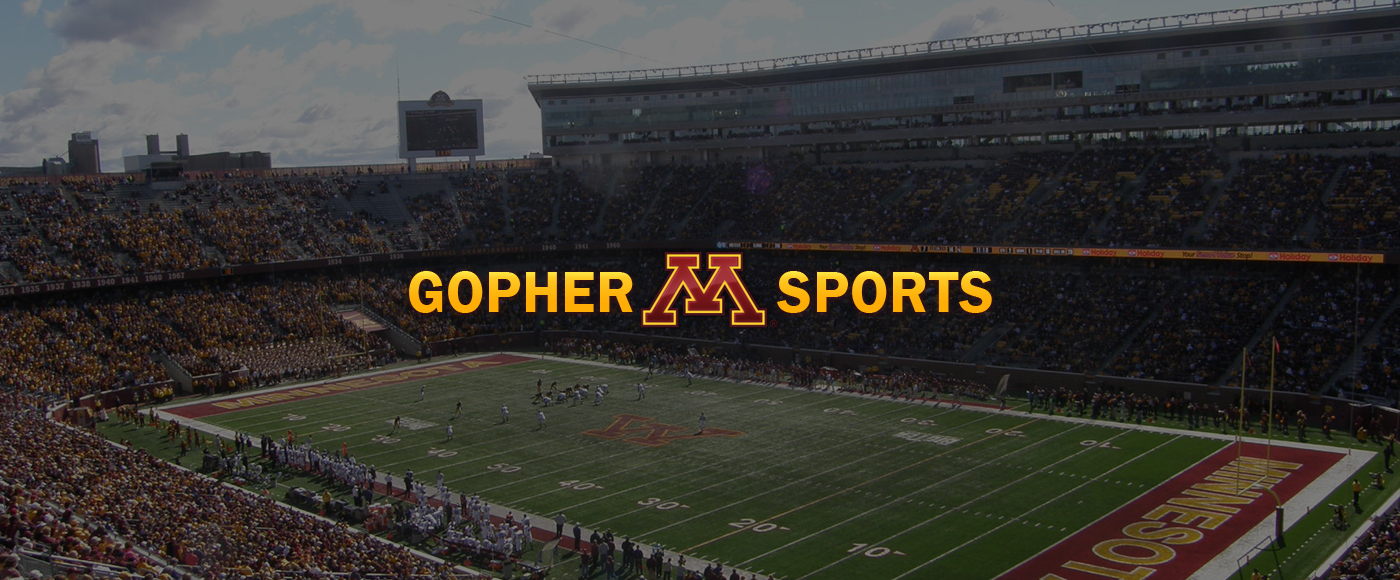 GopherSports.com - Redesign
This self-initiated challenge was to take the existing content from GopherSports.com and re-imagine it in a more functional way, but still keep the current sties integrity.
• Update the website look and feel
• Content and background would change depending on which sport was selected
• Display scores more prominently
Website design, HTML/CSS, and jQuery
The website is used by a wide variety of people (16-75).
Thank you for taking a look!