Kima Identity
Creative and graphic direction 
Graphic identity for Kima Architects. Formed by Kristoffer, Inge and Martin, Kima har received several awards over the past years, both for their work with Sverre Fehn, an later through projects like Parkveien and Centralbanken.
Visit the webside:

www.kimaarkitektur.no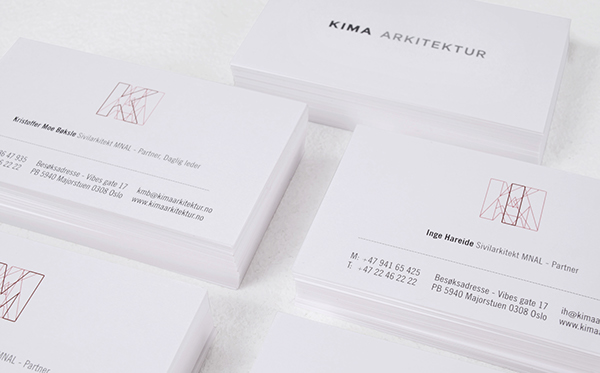 The process of visualising the three partners, Kristoffer, Inge and Martin's collaboration. It is when they work together the identity and signature of Kima is being created.