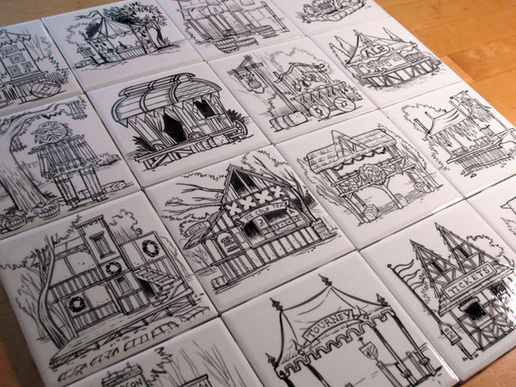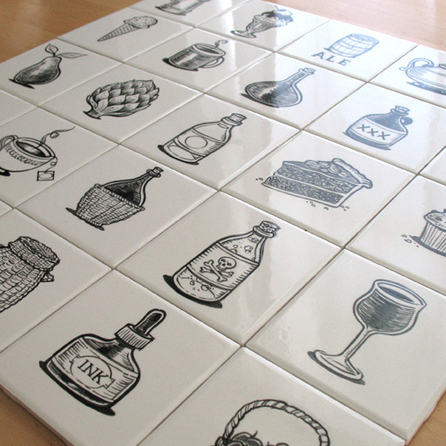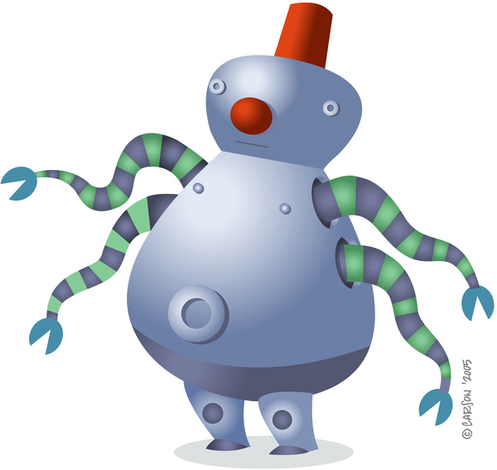 I fancied the idea of mixing tattoo art with the world of Harry Potter. Several of these are sketched I did several years back but it too a three day weekend to finally get some color on them.

Eat Bertha's Mussels - Lyrics Broadside

What I Want is a Proper Cup of Coffee - Lyrics Broadside

Covering the house with art. These are tiles that grace our bathroom
Clank from Mark Lewis' "Tale's of Tinkerton's Robots"
Sketchbooks I keep next to the living room couch to practice my line work. basically doodle books.