Curiosity Kills
23rd Singapore International Film Festival
For my integrated studio project, I was tasked to redesign existing event and I chose to do 23rd Singapore International Film Festival. 
The theme is 'Curiousity Kills'. Curiosity does kill, so do not restrain your curiosity, come and satisfy yourself. 
To tease the audience, the toolkit itself said "DO NOT OPEN", using the reversed psychology to tickle the viewers to open it.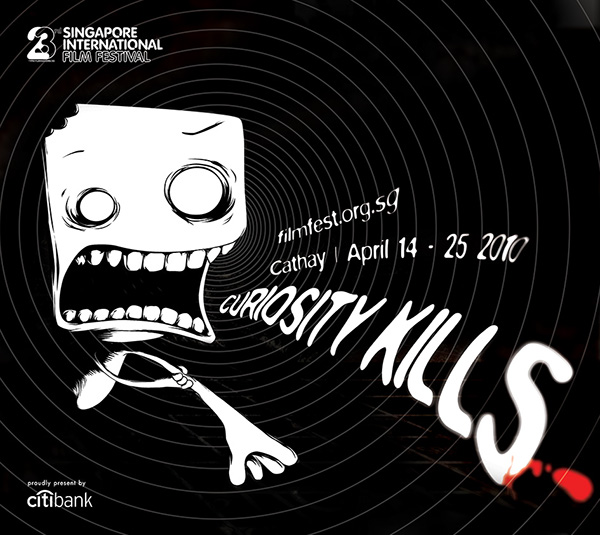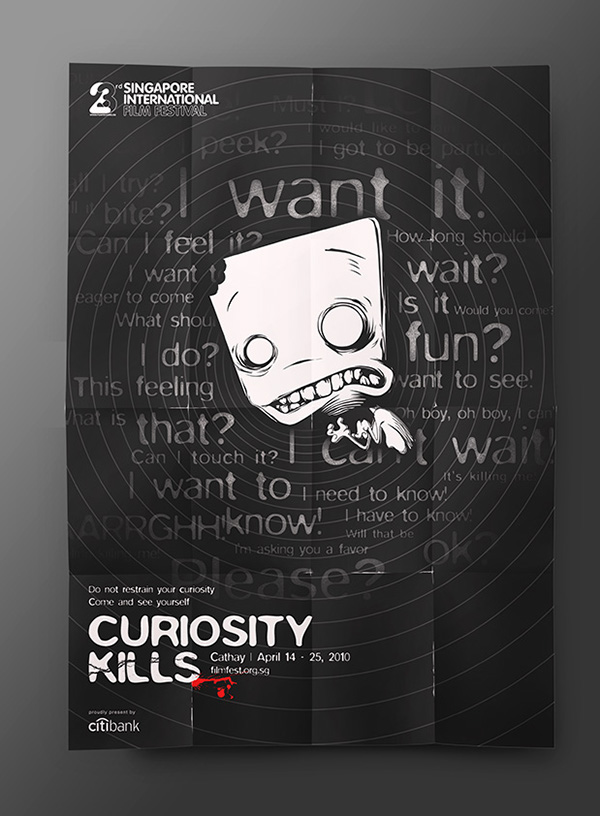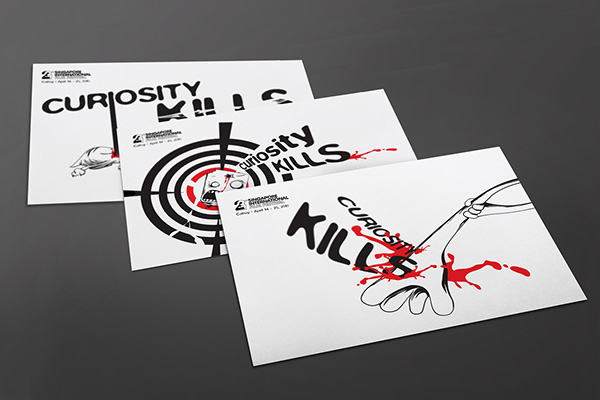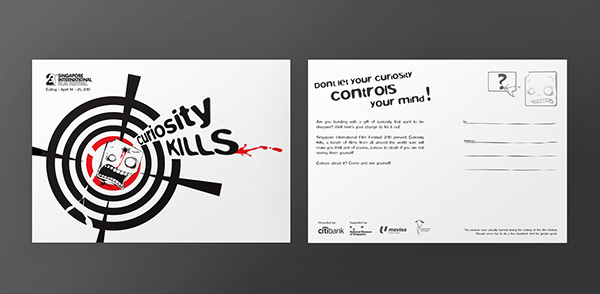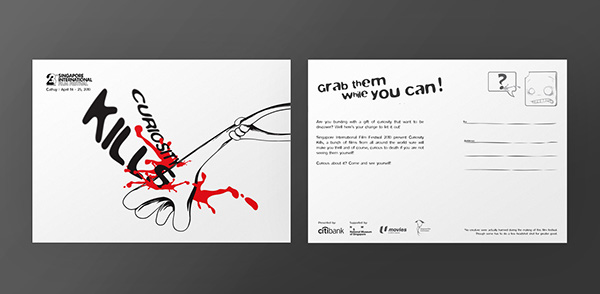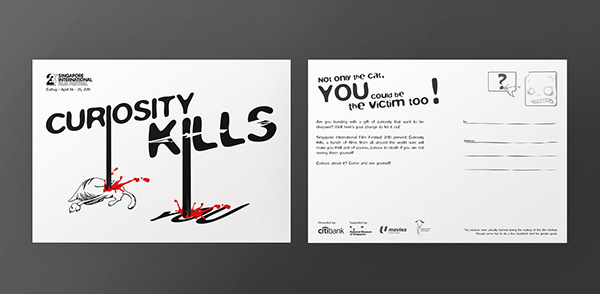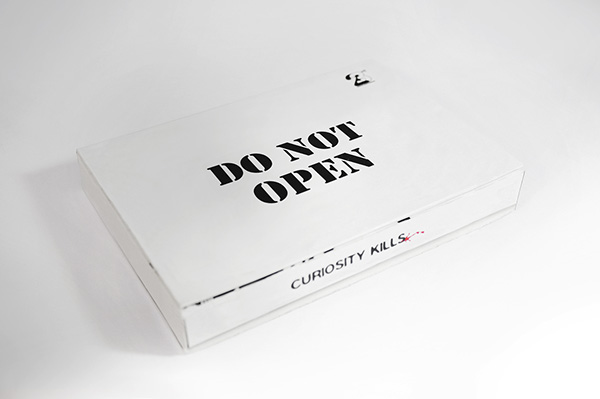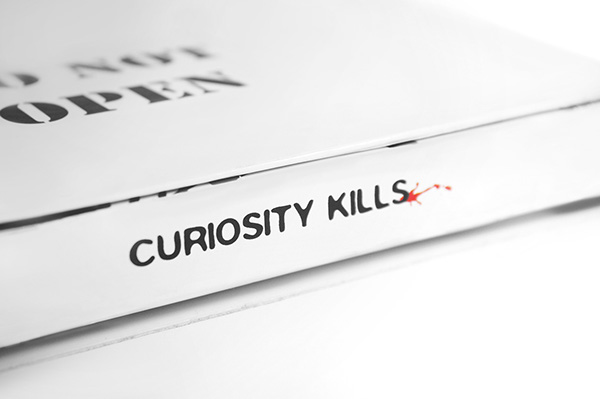 Inside toolkit: Invitation
Lasered on acrylic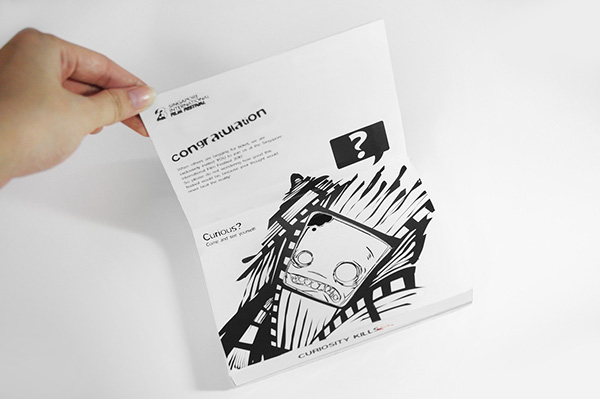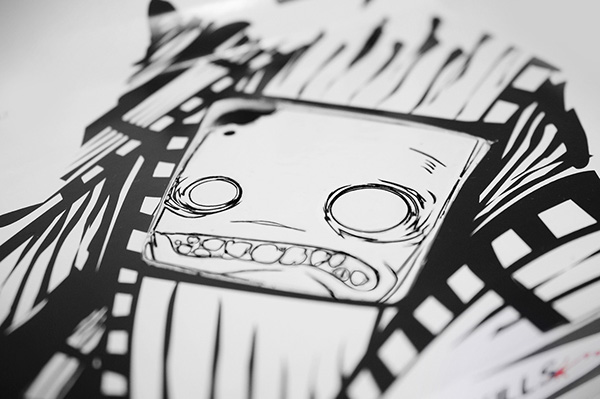 24pp saddle stitch booklet