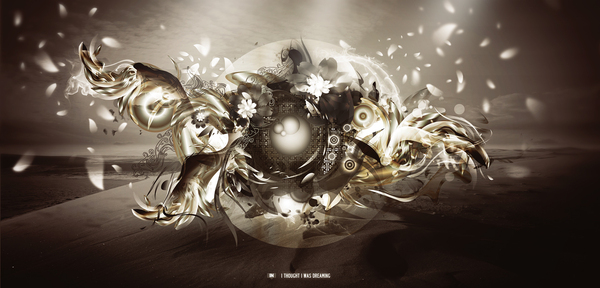 Intrinsic Nature: Experiment 8
Hands down our finest exhibition to date, Intrinsic Nature 8 (IN8) comes with a lot of creative ingenuity and imagination.

58 works of art created by 36 artists (audio and visual) from around the globe make up this exceptional showcase.

We've worked really hard on this one, so we hope you enjoy!

IN8!

View the live exhibition here!:
http://intrinsicnature.org/in/home/experiment-8/

Closeups coming later!