Alex Wizz
is a believer. He seeks inspiration in life and uses it to reinforce his music.
Deep respect to your talent, my friend!
Contest winning logo design for an independent film & TVC production company based in Sofia.
Revo Films
have produced 9 films which were screened on 76 international film festivals and won 13 awards on 3 continents.
PLAY
Rebrand - Royal class visual experience! Coming very soon!
Visuals for Culte Ideas company.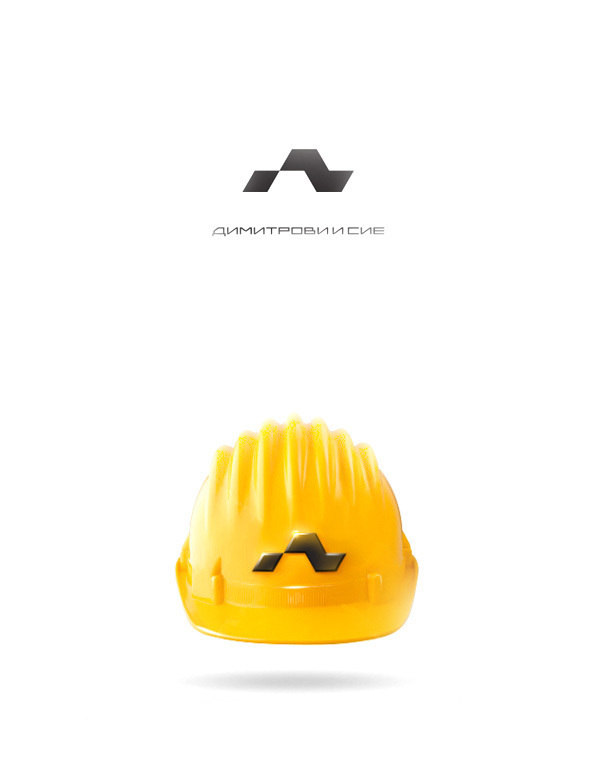 - Founded in the early ?90 in the city of Pleven and focused on delivering heavy machinery services (excavators, bulldozers and heavy trucks) Dimitrovi & Co. is now one of the largest construction companies in North Bulgaria.

ROSS Video brand redesign proposal.
Ross Video
designs, markets, manufactures, and supports a wide range of innovative products for use in broadcast, distribution, live event and production applications.
HORROR custom type design for Threadless horror T-shirt Design Challenge.
WE -
We'r'n'love
  - Brand the love!
Electrecords - Bulgarian electronic music label.

Electrecords Online Store!

RMX - Electrecords remix sessions.

Black Hole - Sound production studio.

Chepito - The best Bulgarian fast food chain - ?????? in cyrillic.
ROYAL - Personal project.

Graphic symbols for
Agreenments
, the greenest way to get a signature. With Agreenments.com, you can send contracts and other documents requring signatures in a snap.
...and always think green! Custom typography.

LeCock! - contemporary heraldry art - Personal Project.

VELVE - New age Bulgarian company.

PROUD Ambigram - Started as a personal project, but soon after i found this within the Proud magazine brand treatment.

Carnivorous - Animation studio.