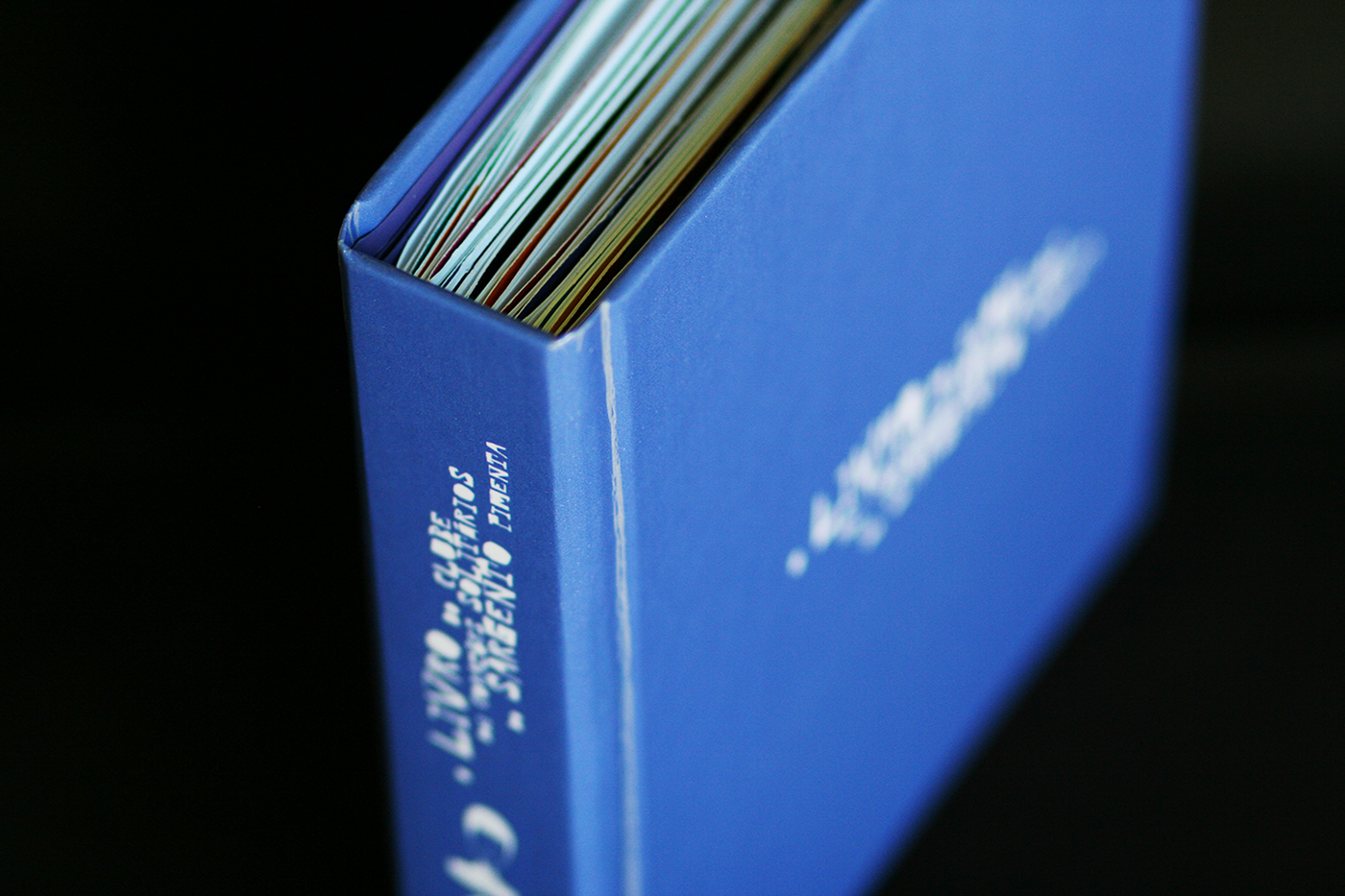 O livro do clube dos corações solitários do Sargento Pimenta
 é um livro pop-up de músicas dos Beatles. Desenvolvido durante um ano (2009), como o meu Trabalho de Conclusão de Curso, na FAAP. Eu ilustrei e transformei em pop-ups algumas das minhas músicas favoritas da banda, tentando trazer à vida as personagens e histórias que imaginei em cada uma delas. Muitas das estruturas usadas no livro são inspiradas em livros pop-up criados por famosos autores e engenheiros de papel, e devo tudo que aprendi sobre essa técnica à eles e seus incríveis livros.
—
Sgt. Pepper's lonely heart club book
 is a pop-up book of Beatles songs. It was developed during a year as my final university project (2009). I illustrated and transformed into pop-ups some of my favourite songs by The Beatles, trying to bring to life characters and stories that I imagined in each of them. Many of the structures used in the book are inspired in the pop-up books created by many great authors and renowned paper engineers, and I owe it all to them and their amazing books.