Die Ongelooflike Avonture van Hanna Hoekom
The Incredible Adventures of Hanna Why
This is a poster design that was created for the release of the low-budget South African afrikaans family drama feature: 
(The Incredible Adventures of Hanna Why).
A welcomed, albeit momentary, return to print, the poster design was later translated to a reprint of the novel, CD cover artwork for the soundtrack as well as cover artwork for the DVD release.
Myself & Matthew Stephen were also acting VFX supervisors on the production of the film.
The time-span of the effects shots on the entire project was 2 months of work. 
The title sequence took it's cue from the idea that the main character writes these 'flights of fancy' tales throughout the story , initially describing her peculiar family that culminated into her 'family tree'.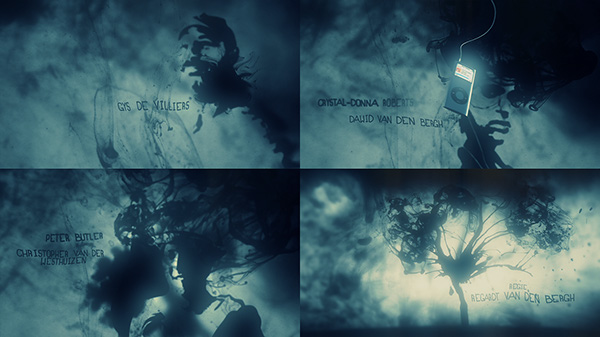 A handful of screenshots of the many vfx sequences throughout the movie.