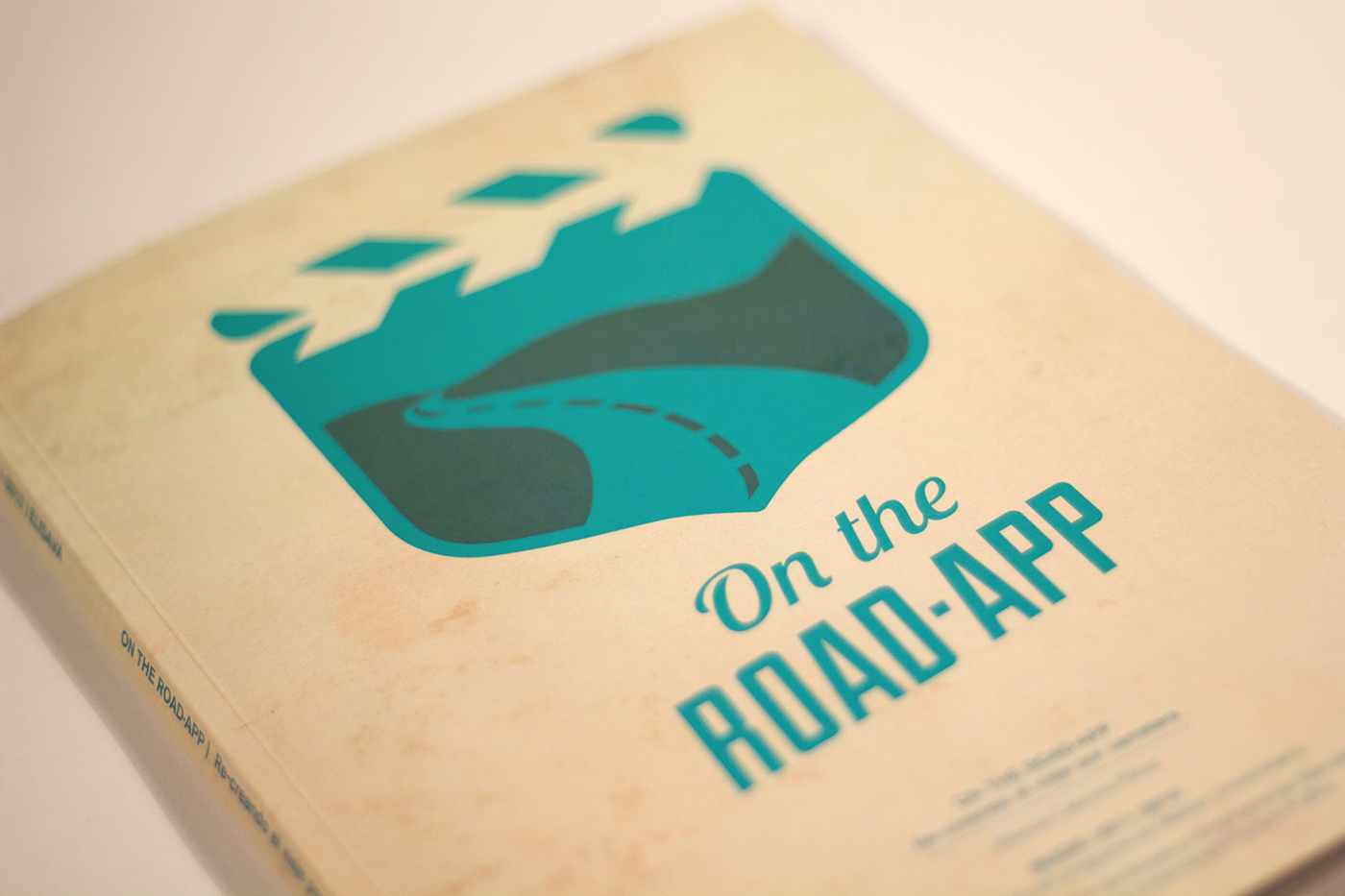 Recreando el viaje por carretera
As a result of the announcement and premiere of the movie

"On the Road"

, the development of a mobile phone application (APP) arises as a promotion method.

This application will not only makeup the promotional thread of the film, but it will be linked to the "RoadMovies" theme and to the novel in which the movie is based, 'On the Road' from writer Jack Kerouac.

The target client in this case isthe

"On the Road"

film distributor: Dreamworks Picture. In general, applications developed by this distributor were meant for a child audience, because they were based 
in animation movies,and in these cases, the application is usually a game, and sometimes a comic. 
Because of this, the objective that is set out consists in changing the targetof the application, more adult 
themed, creating a more complex one.

Finally, it is taken as the mainthread of the project the road rutes, and specifically, movie road rutes.
On the Road·Upp in Gran Canaria
A field test to assessand evaluate the usefulness and make a reality check of the parameters andutilites of the APP.
It was made in Gran Canaria, an island full of contrast.
ELISAVA - EscuelaSuperior del Diseño de Barcelona
MUDIC - Máster Universitario en Diseño y Comunicación 2011-2012
Proyecto Final de Máster
Tutores: Norberto Chávez y Esteve Traveset