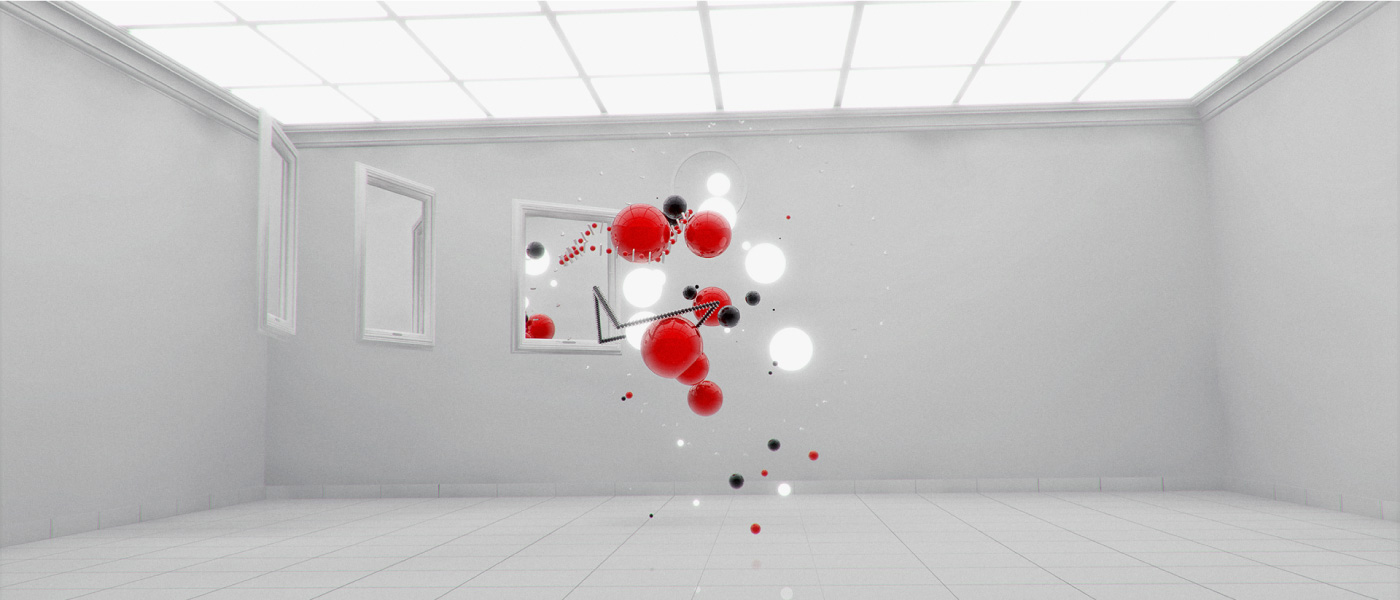 Bumpers package produced for AXN Spain. The goal was to represent the main genres of the channel's shows: Action, Drama & Thriller. I conceptualized and developed three pieces showing three explorations of these abstract sculptures in three different rooms to be used as fillers between the shows.
Music by:
Deework ( http://www.bedroomresearch.com/deework )
Tools: 

Wacom Tablet, Cinema 4D R11.5, After Effects CS4, Final Cut Studio 3, Real Flow 4
​​​​​​​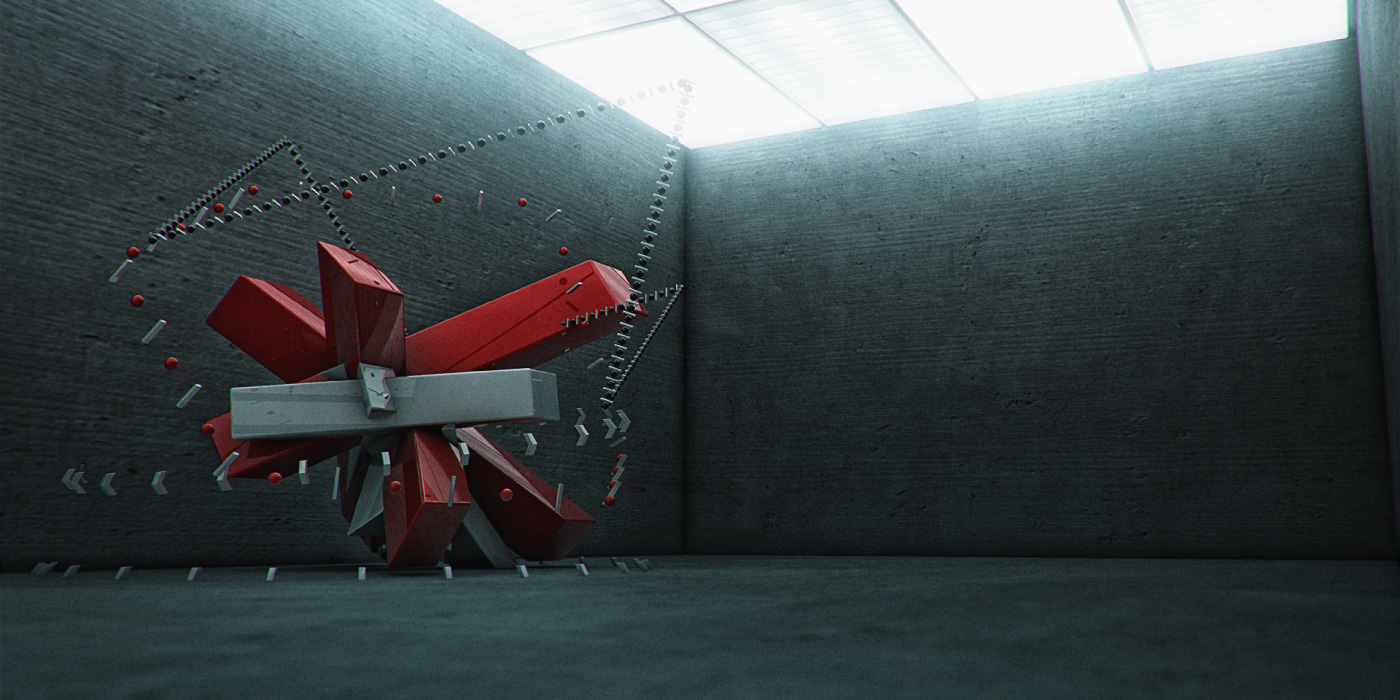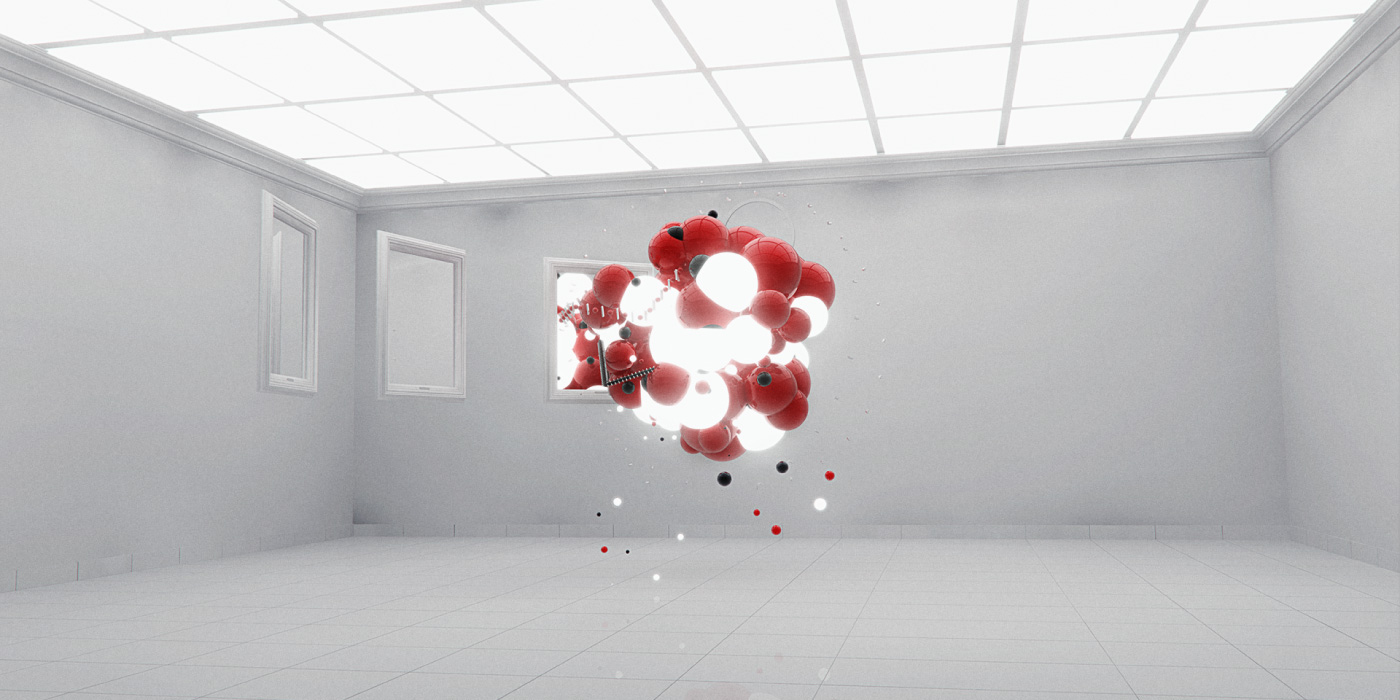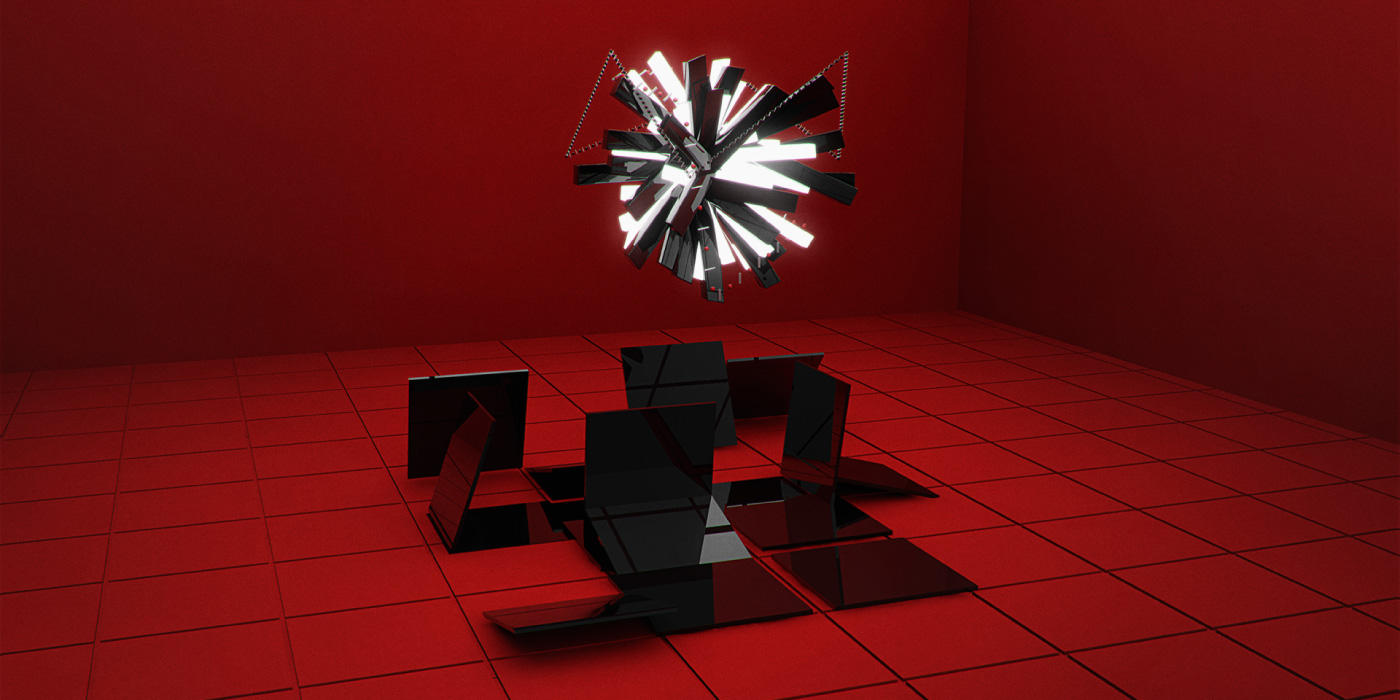 Concept 02 (not approved)
Concept 03 (not approved)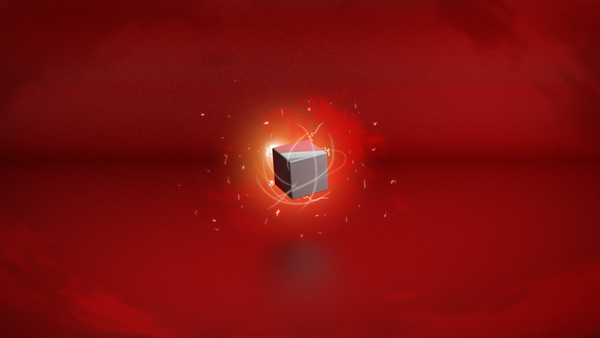 © 2010 SPTI Networks Iberia, S.L.  All rights reserved.AXN is a registered trademark of AXN Network, Inc.