Nike Tee-Shirt
Women Tee-Shirt designs for Nike, Nike wanted a vibrant and energetic design.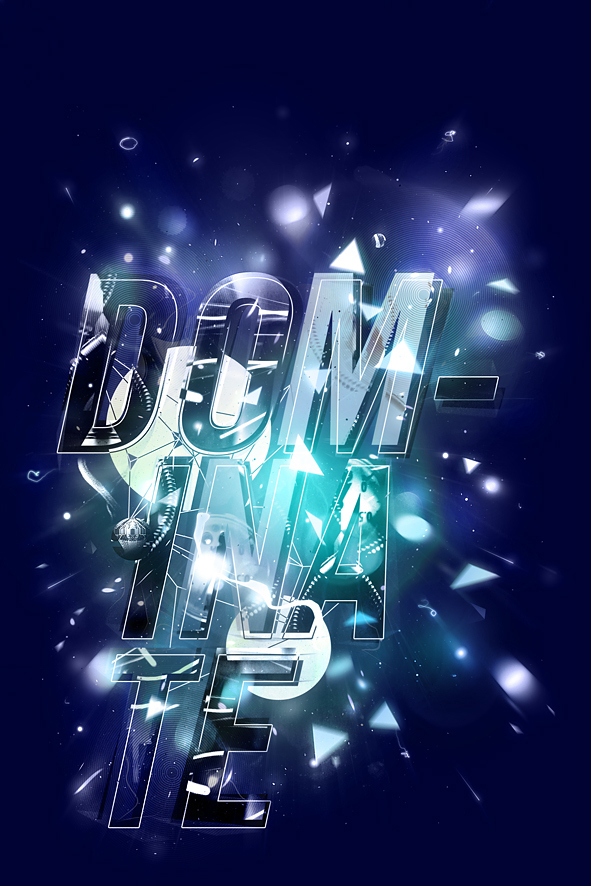 Hennessy Classium
Bottle designs for a new Hennessy product.
Part of a long term relationship with Hennessy, the KDU was tasked to develop various design solutions to engage Chinese consumers. The new product is called Classium and will be exclusively sold in China.