Lauren Casto Photography Identity
Having the goal to ensure that the photographs Lauren produces are the definitive brand identity, a simple type-treatment was used so as not to obstruct the work or clutter it with less-meaningful glyphs. Indeed there are even multiple versions of the logo that are used depending is there are photographic assets in proximity.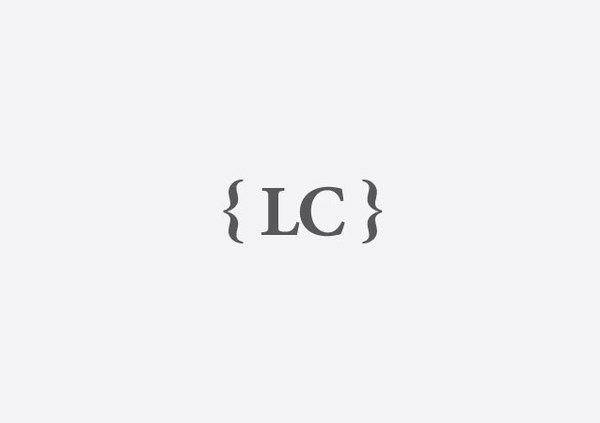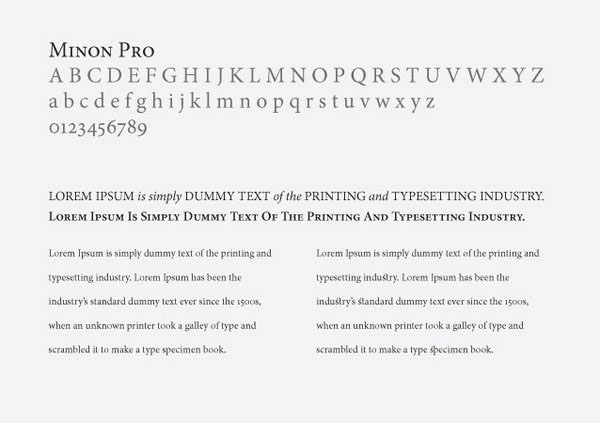 The website that I built for Lauren uses a "magazine" as a metaphor for the way she displays her work. Each post is now an "issue" containing 5 "pages." Her archive acts as a back issue catalogue. The issues can be tagged into subjects like "baby" or "couples" and in this way, organized into a gallery. The best part about this metaphor is that it allows Lauren to maintain a unique and personal narrative as she show cases her work. 
Visit the Site!
Layouts
I gave Lauren the tools and instructed her how to lay out pages for the issues. We reviewed the visual language of her brand and I gave suggestions on how she might best serve and conform to her brand language. She has gotten very good, here are some of my favorite layouts that she has done.
This eCard was sent to all of Laurens contacts to notify them of the new website and services.
Collateral
To complete Laurens branding package: new cards and stationary. Lauren can use the letterhead for her invoicing, price lists and other things as well as sending traditional letters in the mail.