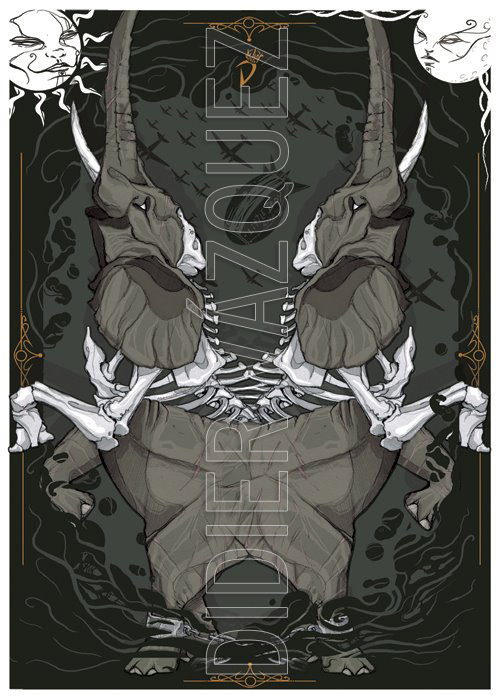 Poster for the tribute

shown in Monterrey, one of Mexico most important groups "Caifanes".

 
I illustrated the song "Fear" 
Alberto Cerriteno
, Anibal Pantoja, Ben Camberos, Carlos Ortega, César Moreno,
Cesar Nandez
, Chabe Escalante, Choper Nawer Crisaseo, Cruz Martínez, Devórame otra vez, Dras Tres, FolkFolkFolk, Gabi Fventes,
Carlos Lerma
Meave
Omegaz,
Paulo Villagran
Rafahu, Xplaye, Alan Zero15, Gacz, Axel Galván, Ben Méndez, Canseco, Daniel Avilés, Edgar Vivanco, Eduardo Díaz, El de Lentes, El Tonder, Enrique Salazar, Fabiola Ibañez, Fanngora,
Gerardo Alba
Gina Fuentes, Helbetico, Hellosobre, James González, Mostasho,
Tino Nájera
Kano, Michael Bernal, Paulo Villegas, Piñatha, Raúl Manriquez, Raúl Urias, Renato Guerra Ricardo Orona, Ricardo Vazquez, Sandra Rede, Silvia García, Vale Arr, Vezeta & Victor Meléndez.
Did you like this project? I invite you to follow me, thanks!