Catalogues are a significant investment and you can't really afford to get it wrong. 
We know that good design, exploiting proven catalogue dynamics, can greatly 
influence buying decisions. The need for catalogues has increased for many 
upcoming and popular businesses. There has been an increasing adoption of digital 
catalogues as well as print. Catalogues are further growing in importance, 38% of 
companies stated that it will be more important in the coming year and a further 
17% said that it will be crucial.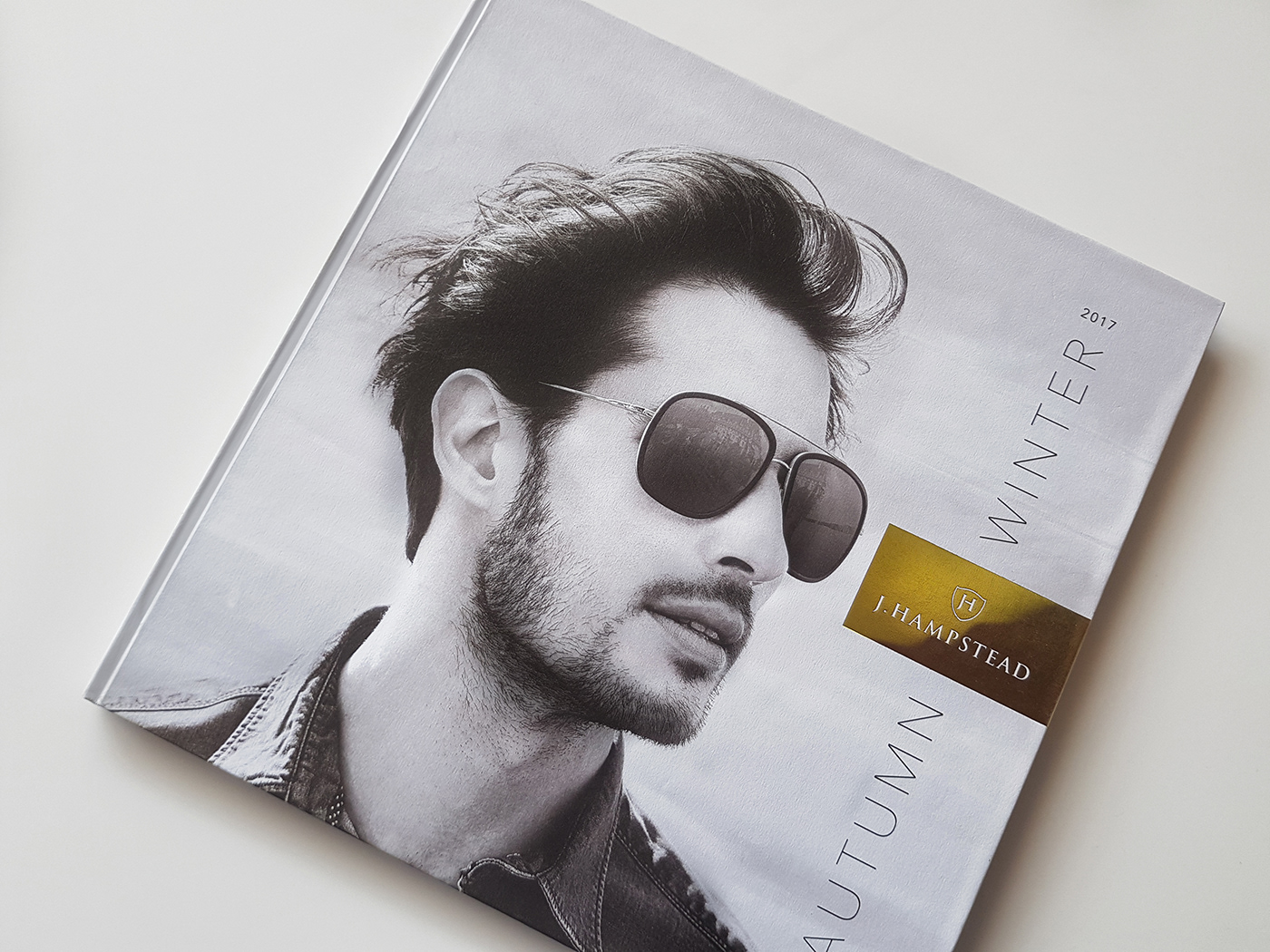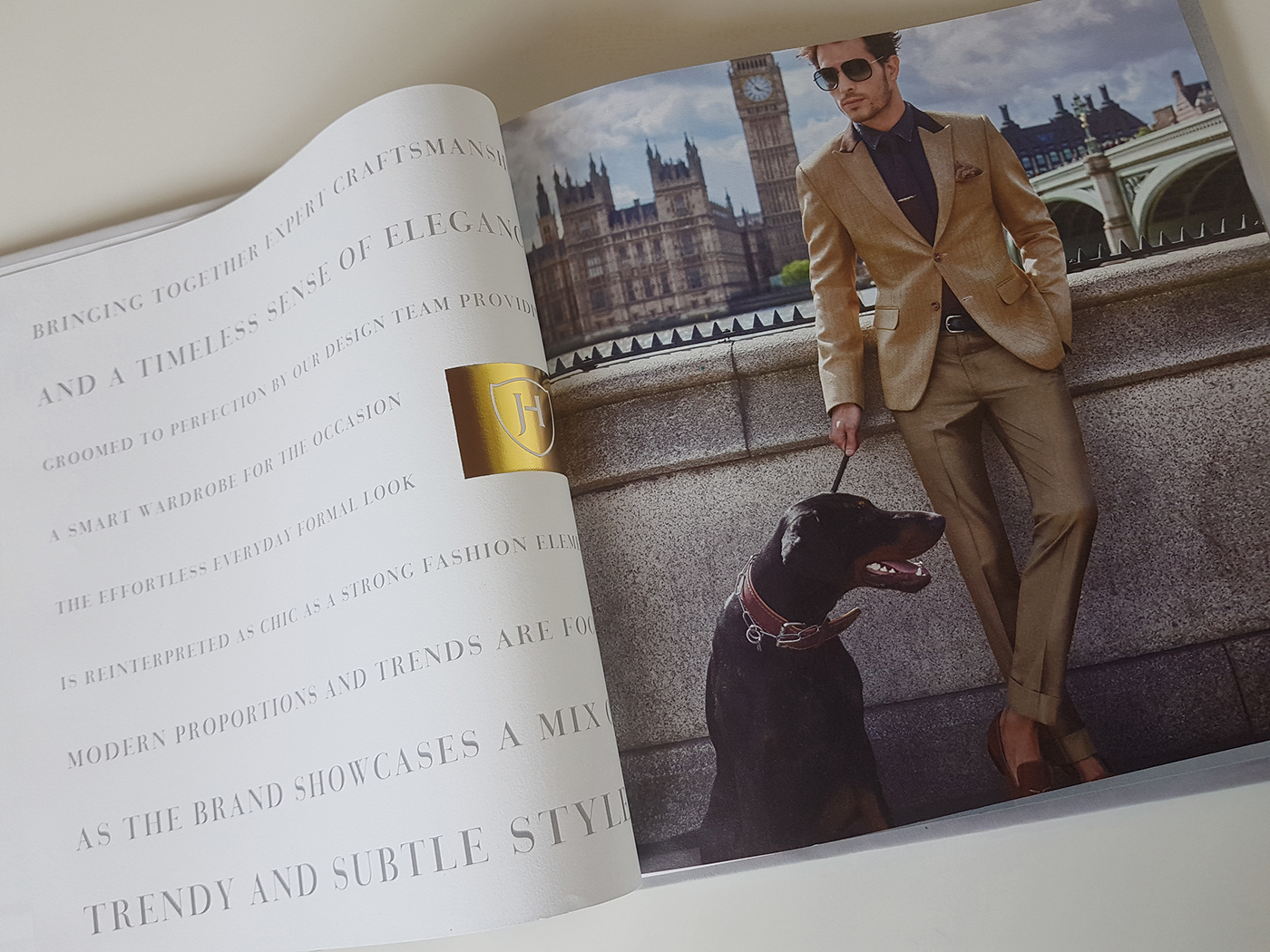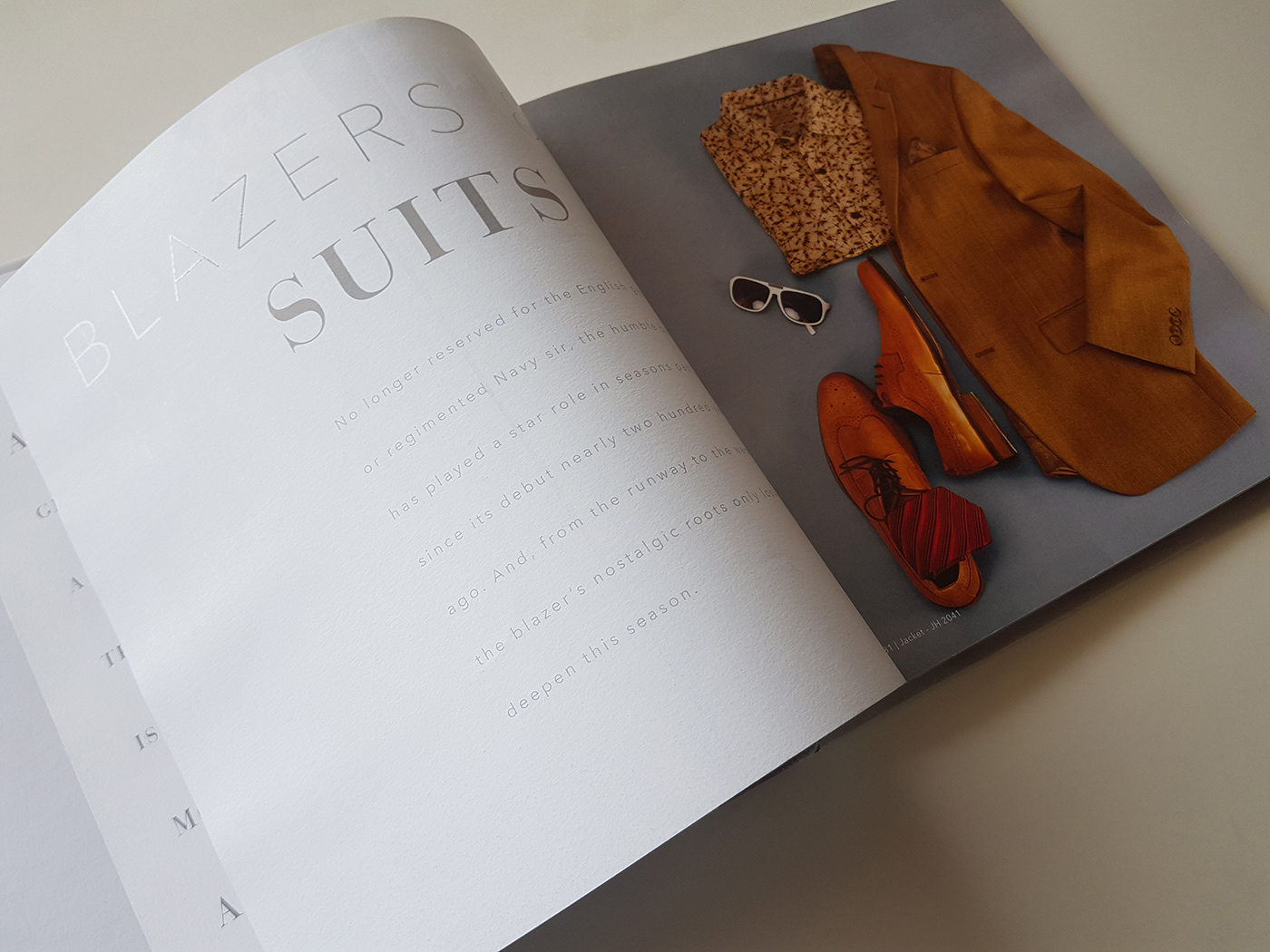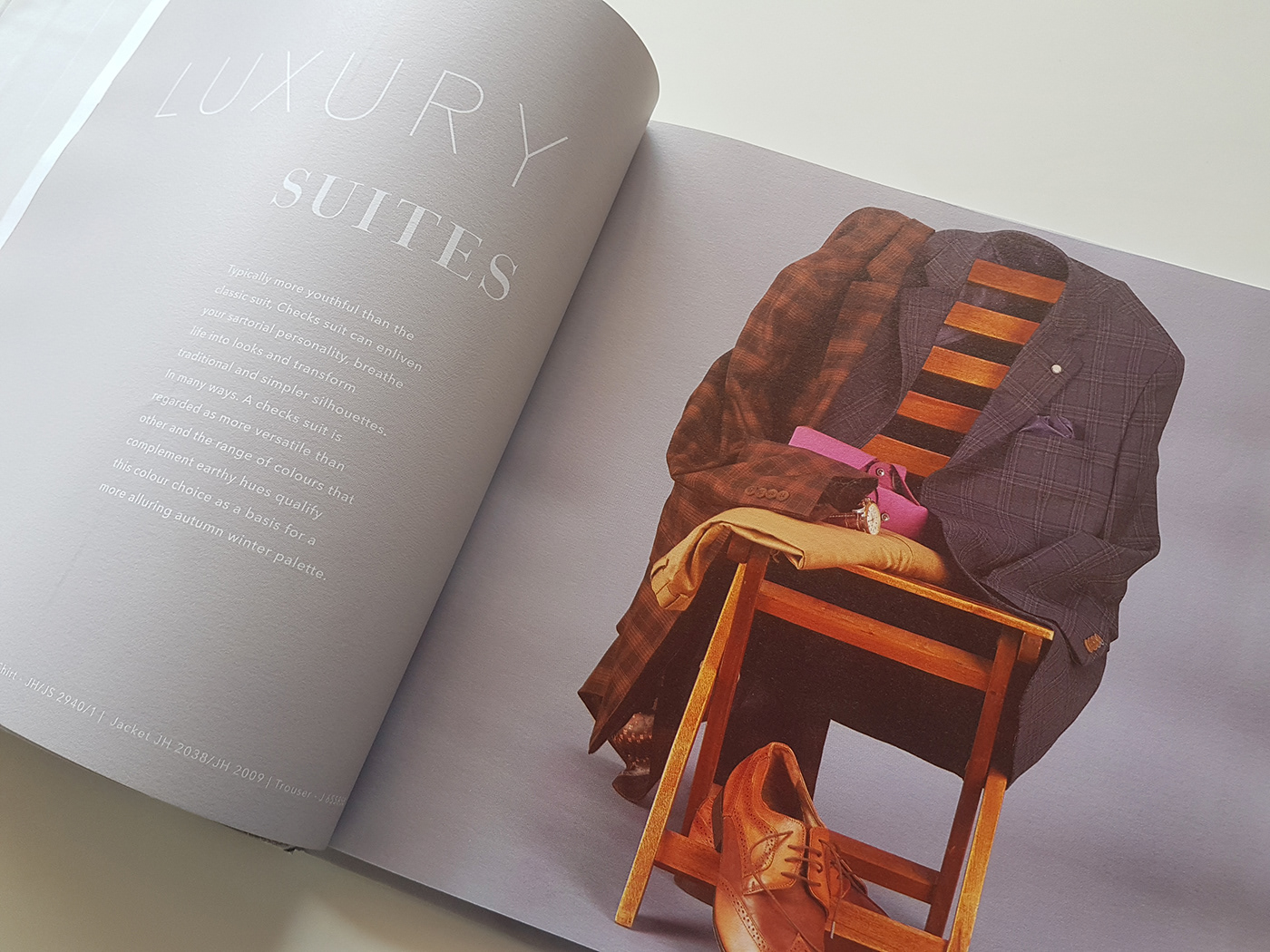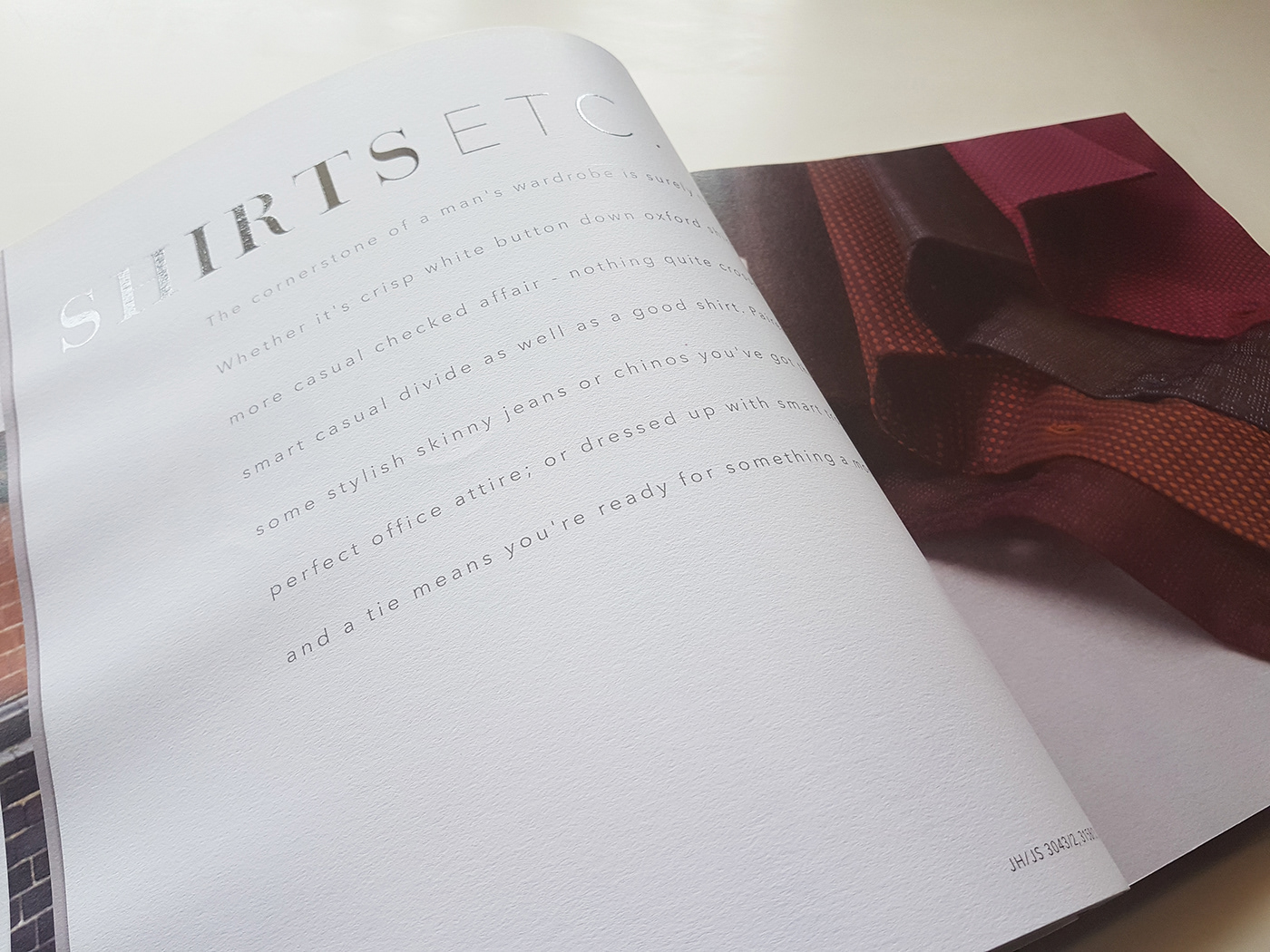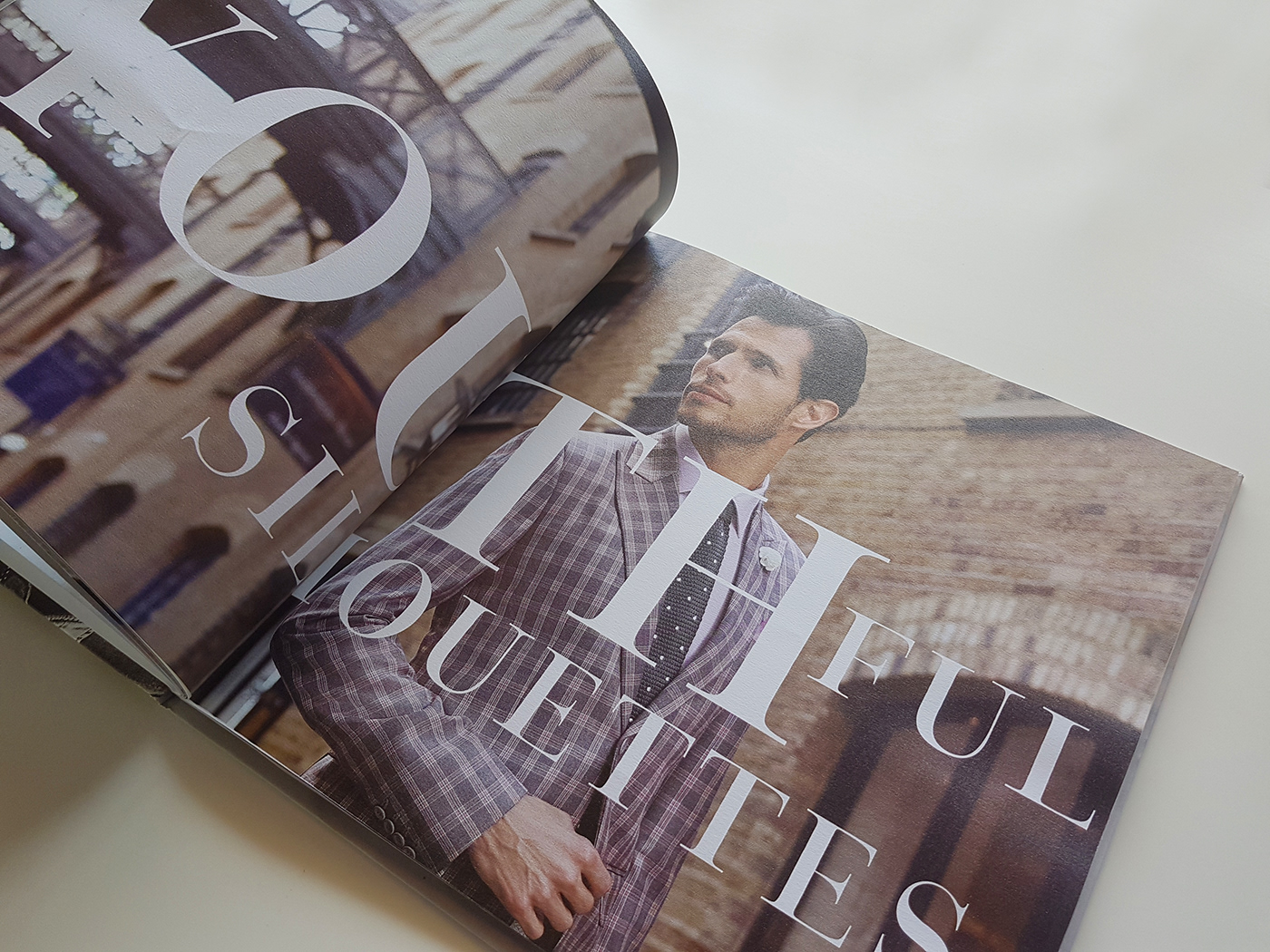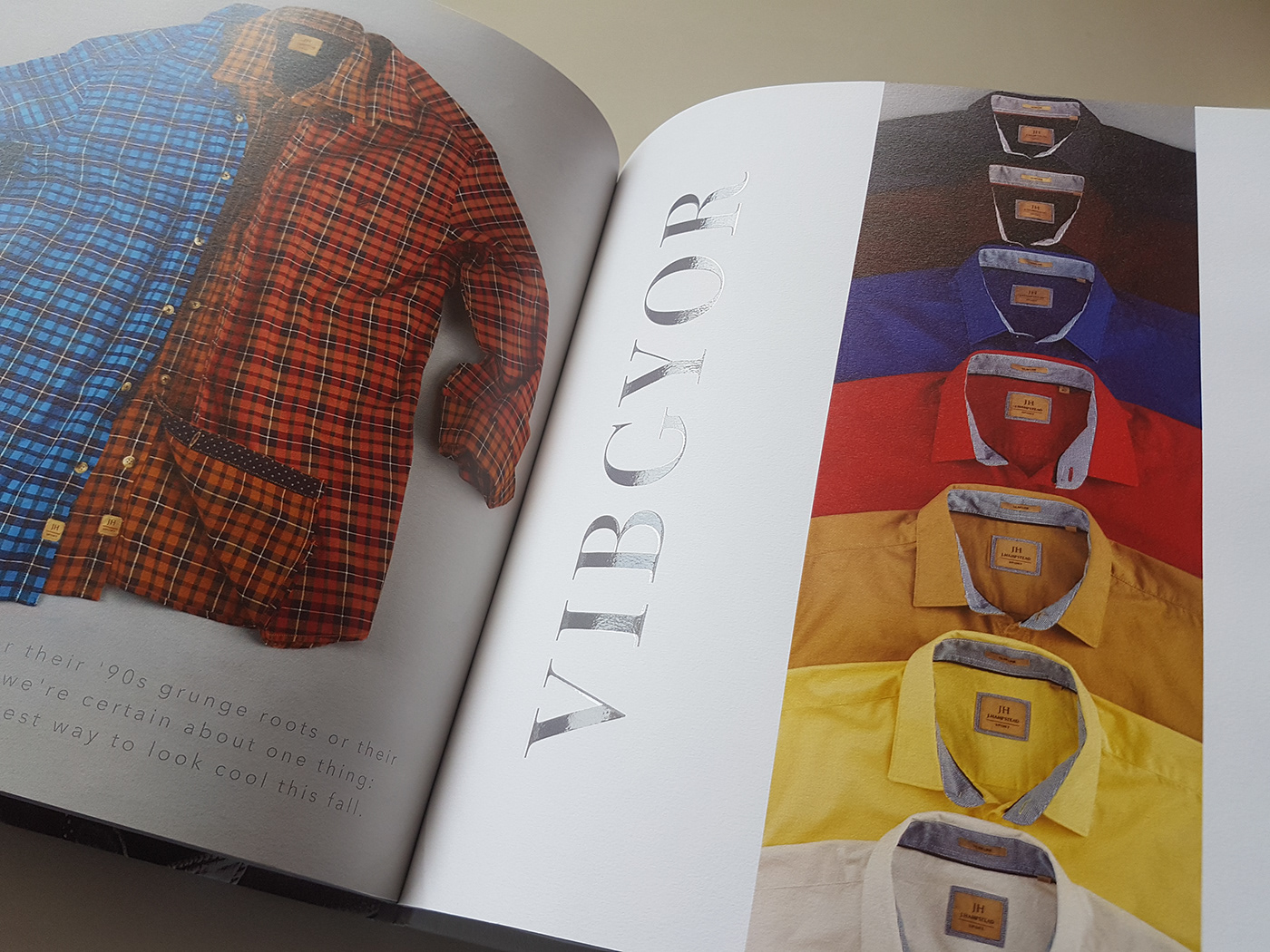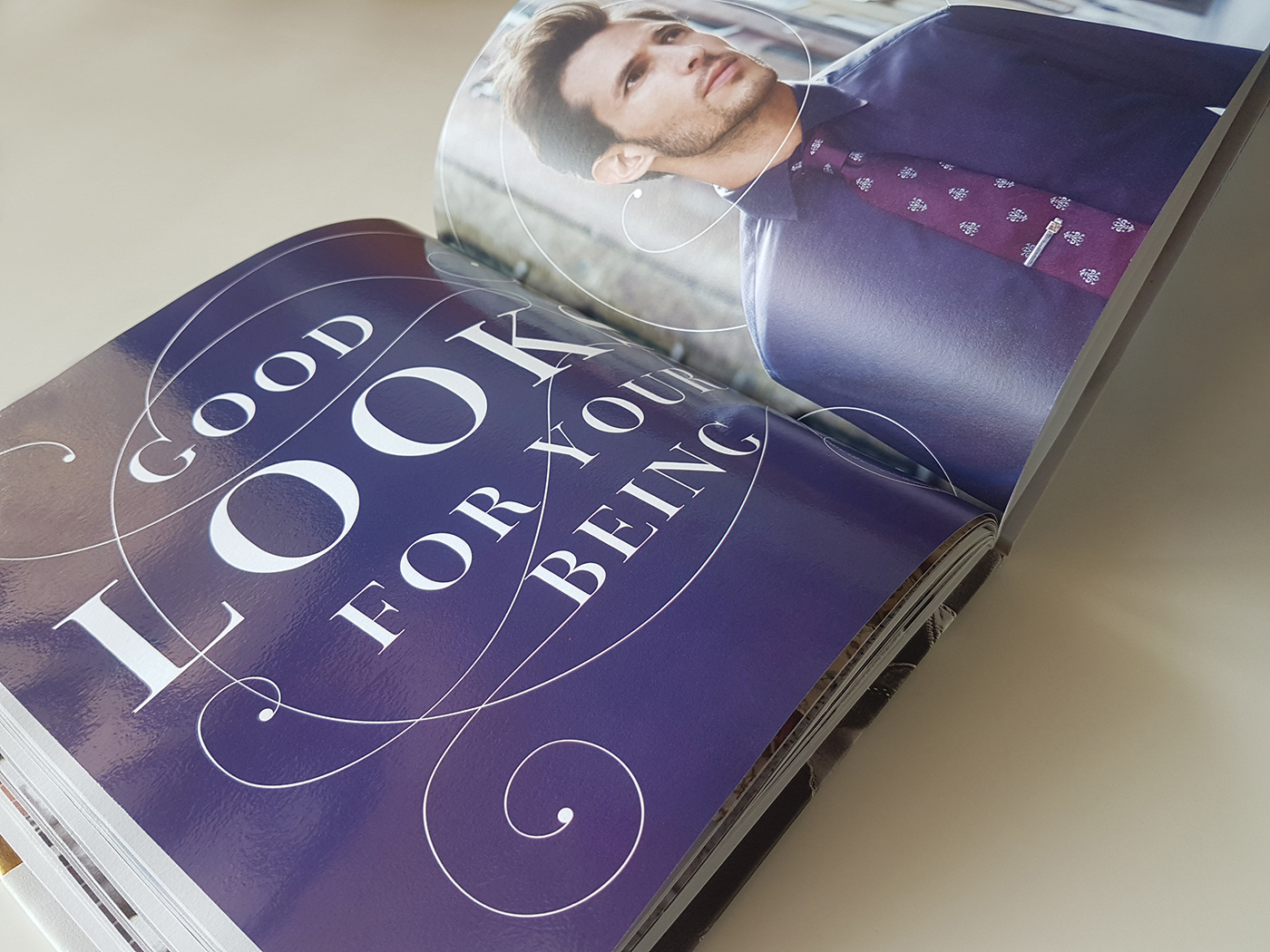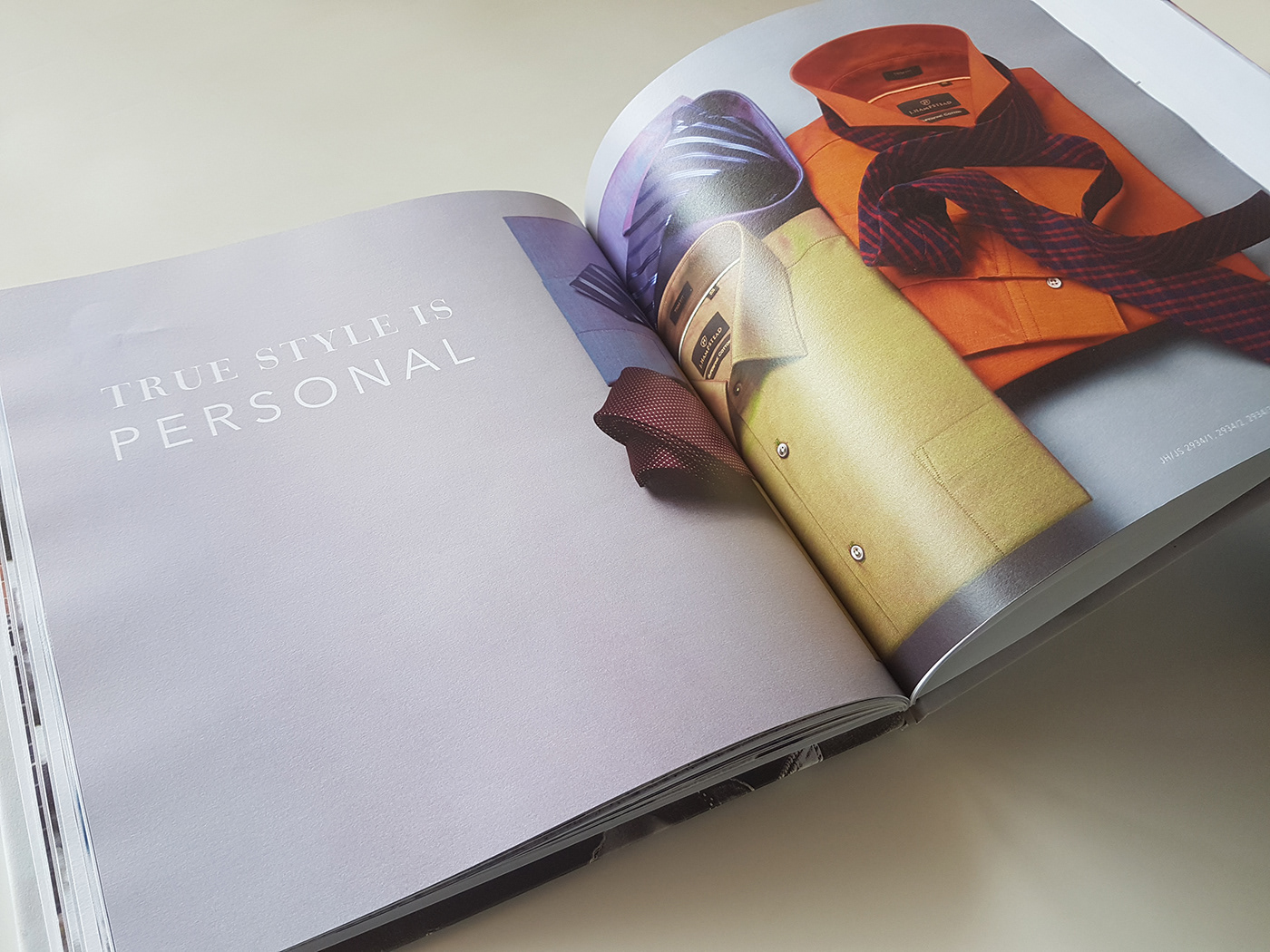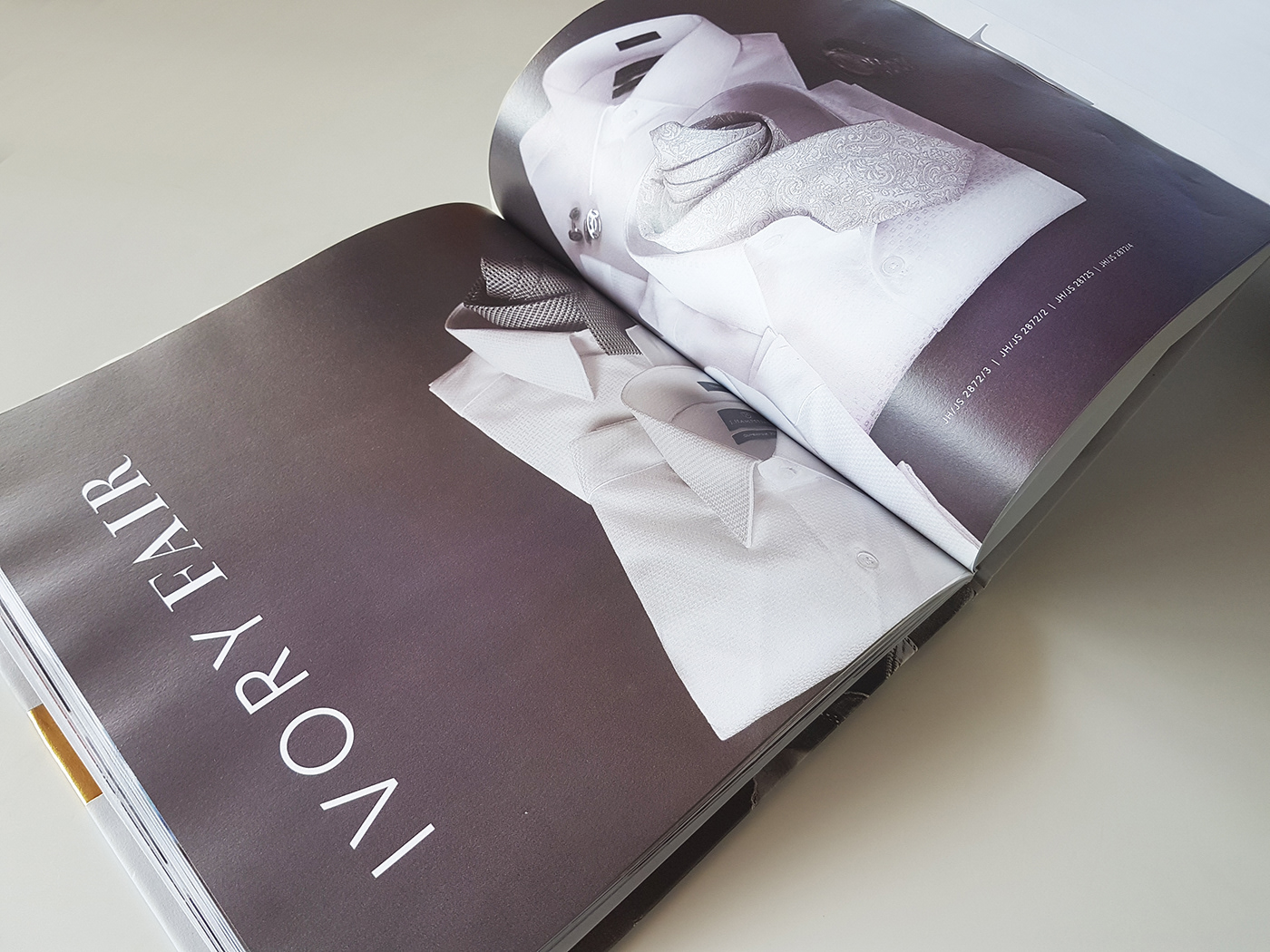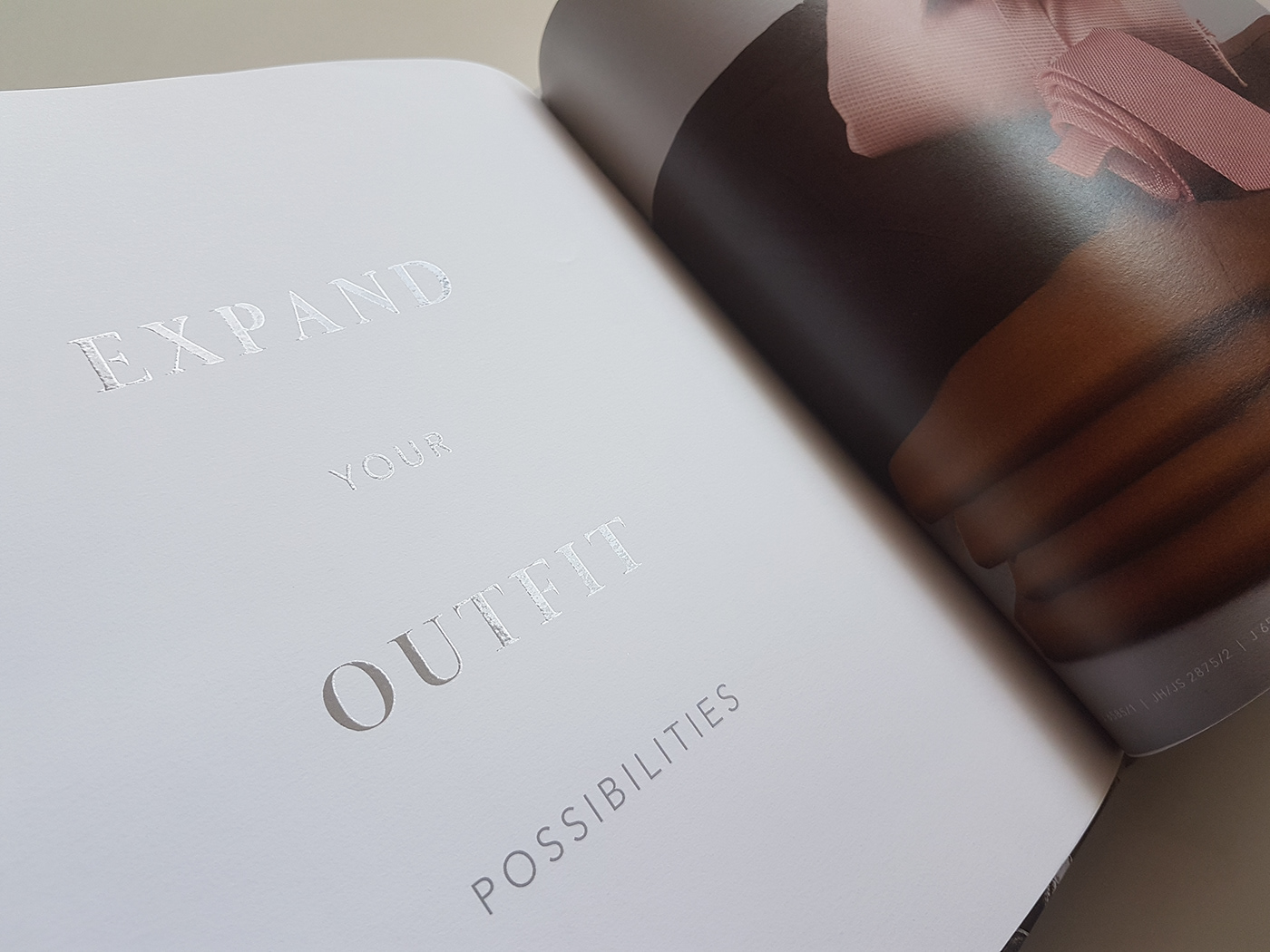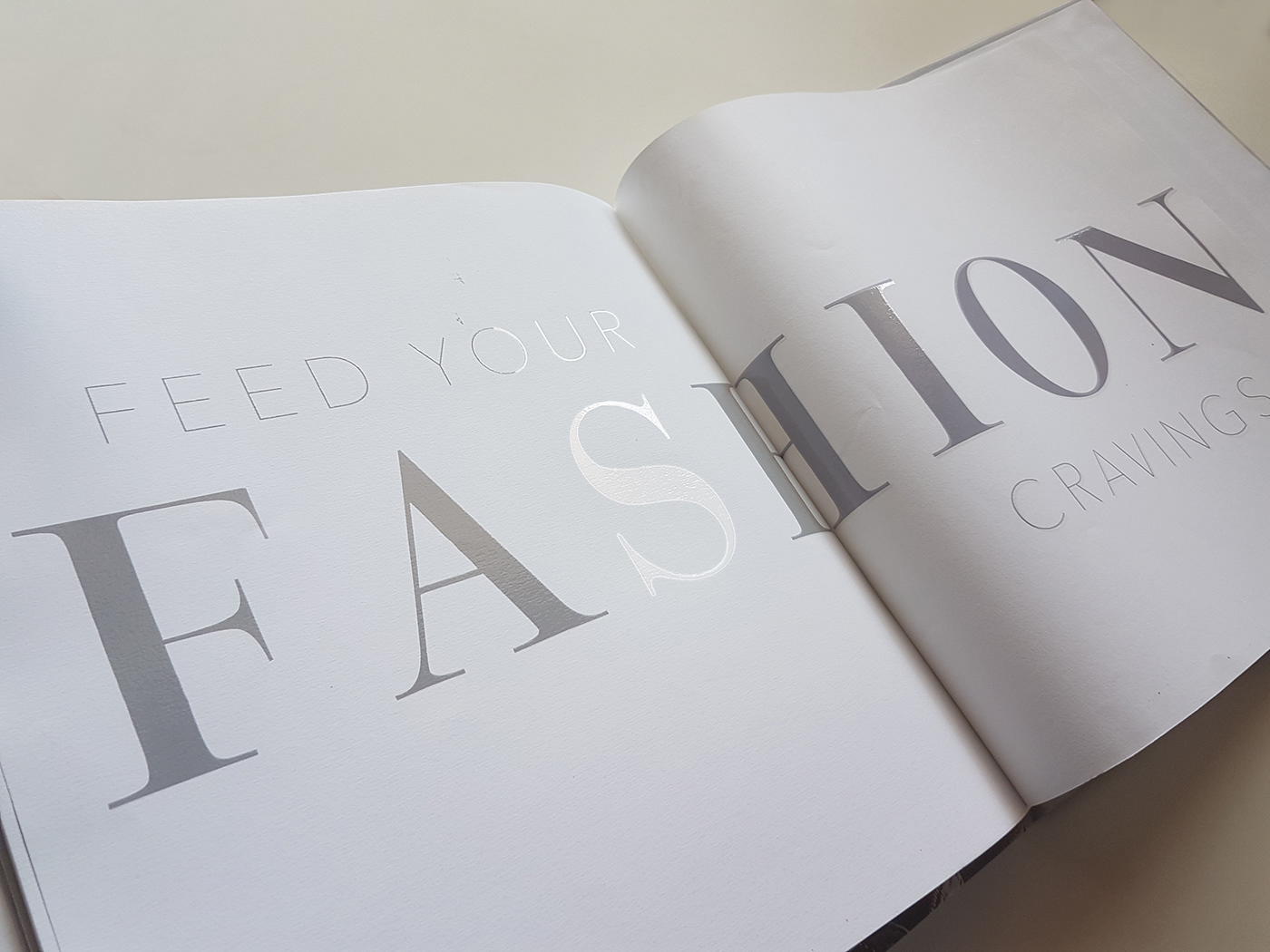 Bajaj Electrical (Luminaires)