Dirty Laundry
Society 6 graphic design
Geometric pineapple original design. 
SoFlo Brunch Series
Business information platform.
Logo designs.
Web ad design and branding.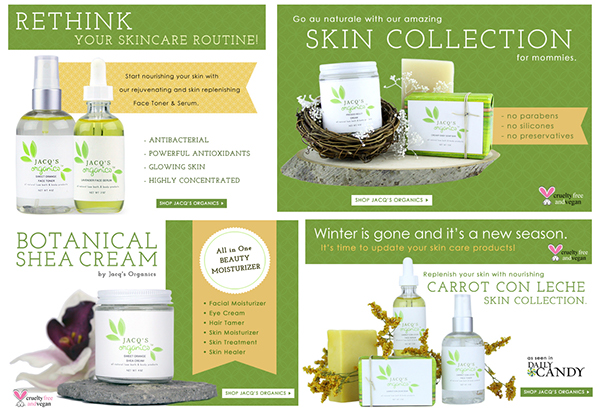 Design images for Ford Central America social media calendar using Ford stock photography and other photo elements. 
Emy & Aly's Bakery / St. Clair's Confections
Logo design.

Originally designed the logo for Emy & Aly's Bakery. Then the company changed names to St. Clair's Confections.
Second logo redesign kept the same concept as the first design.
o.n.l.y. food
organic, natural, local yummy pet food
Branding, logo and packaging design.
Infinite Faith Jewelry
handmade jewelry
Logo and business card design.