Decorative Art . Object . Furniture
Proof Living
is a local luxury home furniture and accessory brand established to bring inspiration to d
esigners and our discerning clientele of exquisite taste.
Presenting its debut home accessories collection —  a blend of transitional styles that make refined yet eye-catching
statements, Gilt & Folly is the new haunt for exotic finds for the casual to extravagant home.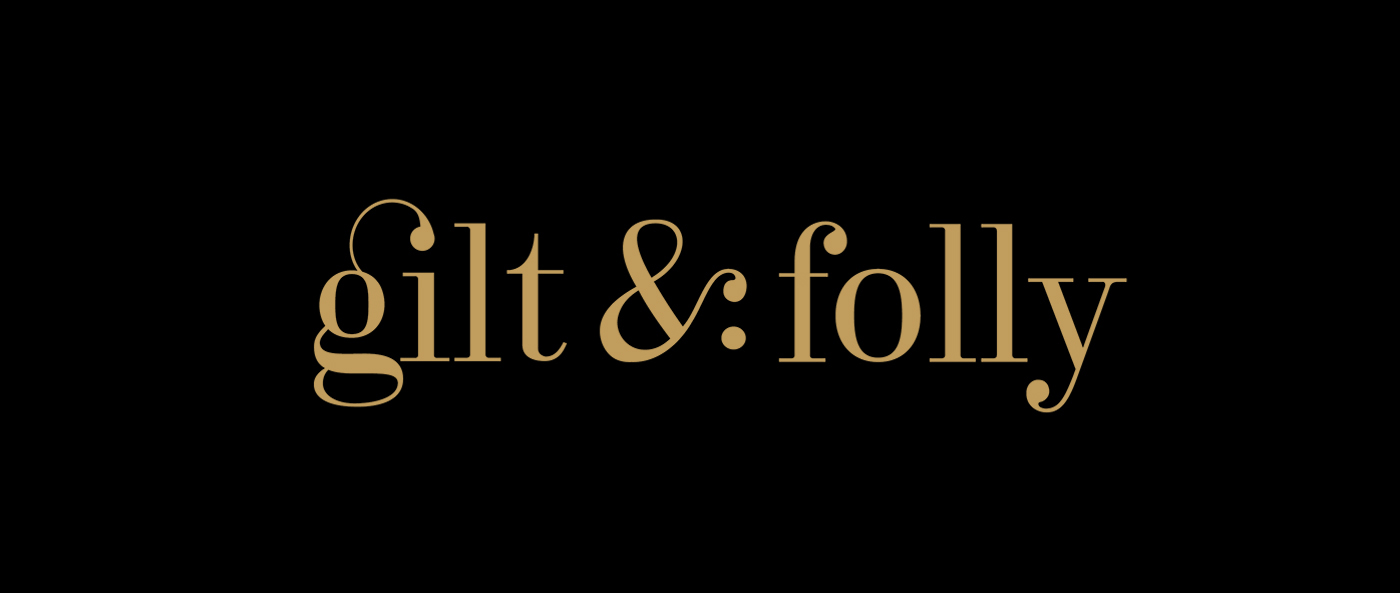 The identity design for
Gilt & Folly
took on a transitional style — a mix between traditional yet contemporary design. The use of kraft paper and vintage texture brings out the tactile and traditional look of the brand while the use of a variety of printing techniques like foil stamping, blind emboss stickers and letterpress invites gives an interesting contemporary touch to the entire visual identity. 
Print advertisements featured in Home & Decor Singapore