For this project, I was assigned to create a rice packaging design set from scratch.
I was required to come up with a brand of my own along with a fresh new identity for it.
Friendly, fun, quirky, informative
Having the thought of encouraging the youth to consume organic rice for a healthier lifestyle,
I created from scratch a rice packaging design which mainly targets the youth.
The concept of this pre-packaged individual glass bottles aims for youngsters like students who do not have
the time to cook for themselves. With that in mind, I incorporated an idea which requires just a simple step.
All one have to do, is to just pour a bottle of rice which contains one person's serving into a rice cooker, and viola! 
The label on the bottles however, is labeled from Monday to Tuesday. It brings convenience in a way that
you will be in the know when the bottles are emptied and needs to be refilled.  
Next, I have also created another side packaging using a strip that is also labeled from Monday to Tuesday with perforated lines for easy detaching. This design however, targets more to students who are traveling/living in hostels or overseas. As they are often moving around, it will bring more convenience by having the packaging 
to be lighter and providing a pre-measured system.
Other side items such as a spoon and information leaflet is packaged along for product satisfaction.
The information card however contains all the info you need to know such as the brand story,
ways on how to cook rice and nutritional facts.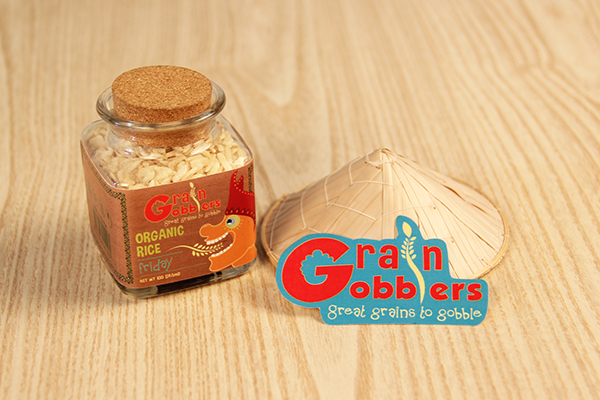 Don't forget to hit the 'thumbs up' button if you like what you see! :)