IMAGE MANIPULATION —

Digital Arts

 In 2009, I started with digital retouching and vector illustrations from sketches in my book. In the beginning was experimentation of digital art through color, shape, value, and technique. As I grew, and learned new things, it came clear to perfect details and technique which developed my style further.
Living overseas, and seeing the world, this affected the work I created in every way. It became self discovery through images, on the basic question of who, what I am. With digital art and photo-manipulation, I loved creating surreal imagery though self photography and stock footage.
Here are a few images put together over a period of time as some of my best works. Enjoy.
Digital Art :
  Photo-manipulation, Digital Painting, Vector, Mixed Media  
Design
:  Wacom / Photoshop CC
                Adobe Suit
Danseuse De Ballet
Photography & Editing & Illustration .

Ian Vicknair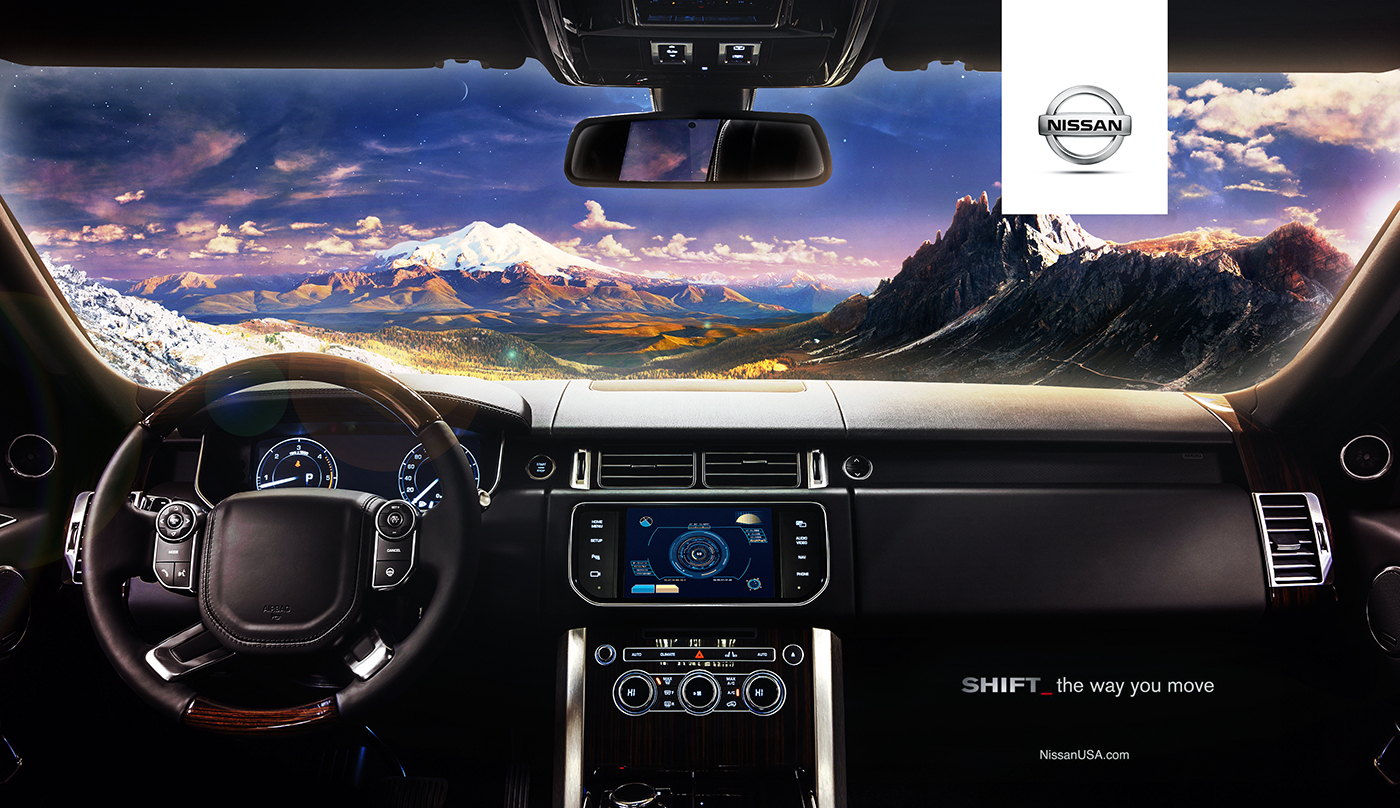 Nissan - "Shift the way you move"
Photography & Editing .

Ian Vicknair
Exile
Photo-manipulation & Matte Painting .

Ian Vicknair


Client: Desktopography
Infectious Expression
Photo-manipulation & Editing .

Ian Vicknair
THANK YOU
-
Thank you for viewing. This is an ongoing project, showcasing new work, and expanding my skills.