Sha

i

em
Jewelry
A New Design Adventure
Having a love for Jewelry and Graphic Design, I have taken the plunge in opening up an online jewelry business in the beginning of June 2012 showcasing bold and eccentric design people can take a piece of from Juto Design.
Shaiem Jewelry has a new look! New logo, business cards, and website. Below is the updated brand and identity design.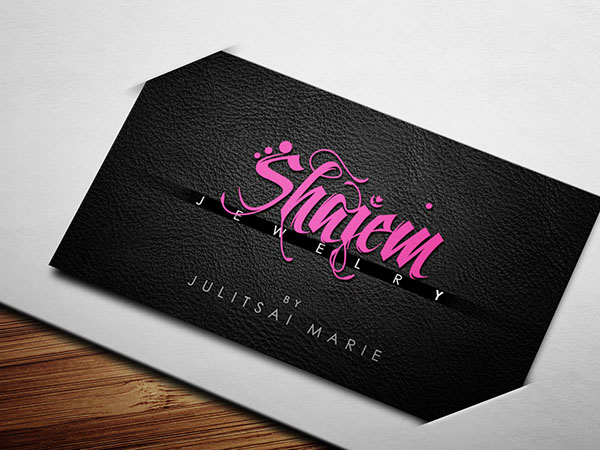 Shaiem Jewelry brand and identity design in the beginning.