Technology Strategy Board by mark-making
*
Design/format - 
12pp A4 paper, full colour – to work well on screen and in print. 
The strategy documents represent a suite of publications which will need to follow the same design across differing sectors.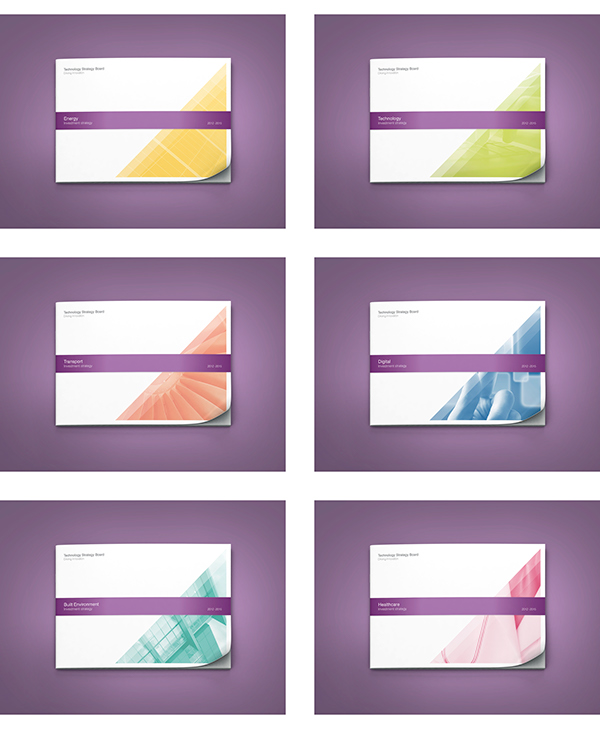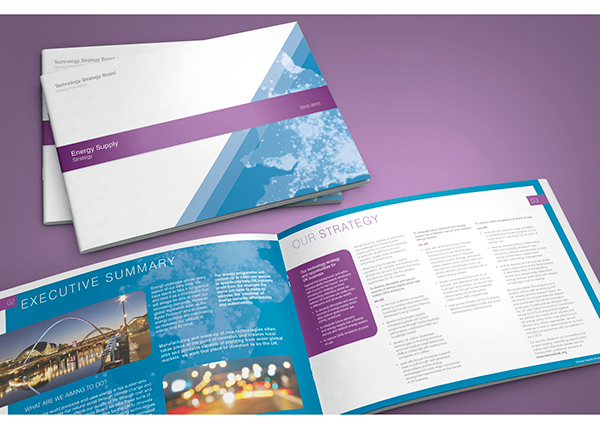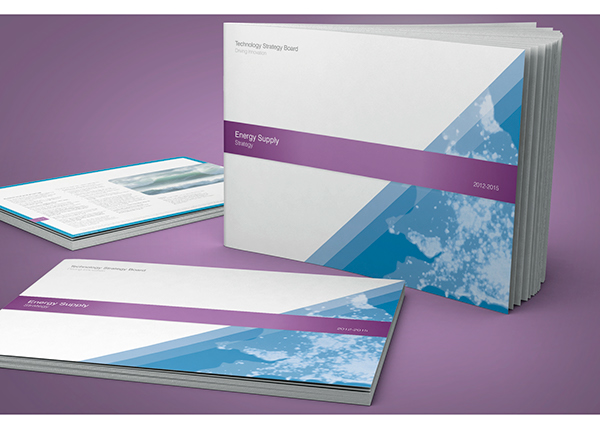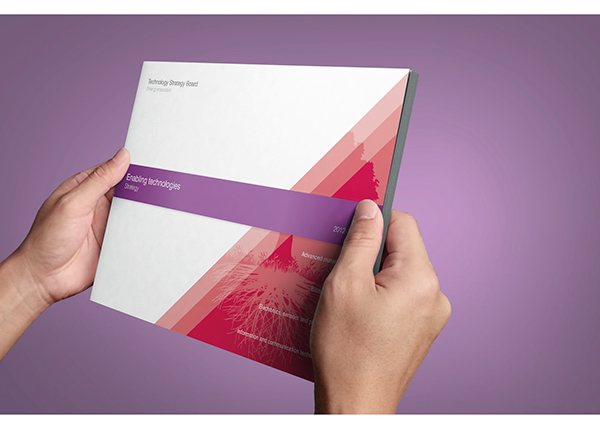 Successful brands deliver on a promise. Great brands go one step further. They bring that promise to life 
at every opportunity. We help brands to shape their promise and express it through design. 
We call it mark-making

*

. It's who we are and what we're passionate about.