This is a collection / Portfolio of book cover artworks of the past I´m really proud of.
All works shown here are done by me Oliver Wetter and are copyright by Fantabulous Visions and the respective publishers.
Most of the works are done digitally, using Photoshop and Wacom hardware like Intuos and Cintiq tablets, some work consist of physical references such as sculpture, photographed props, etc, whatever is necessary for an outstanding outcome.
For cover illustration in the style depicted in the examples below, typography, layout or licensing, get in touch ⇒ 
fantasio.info/contact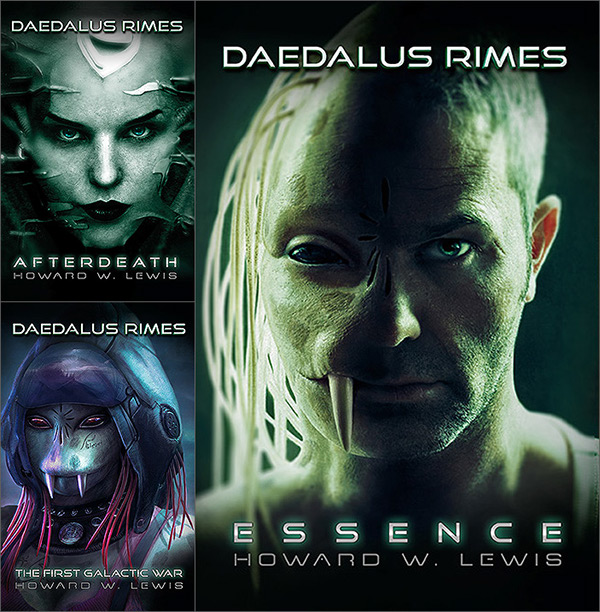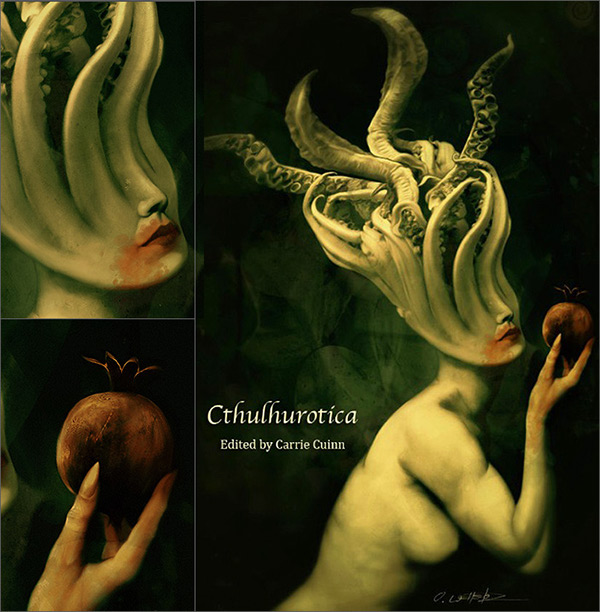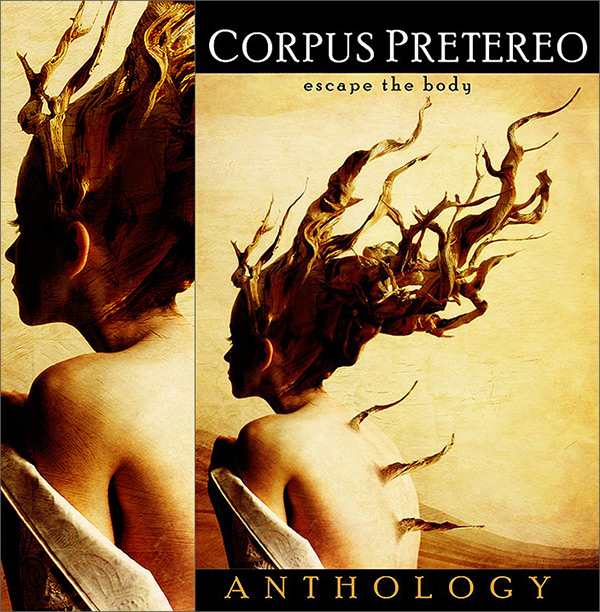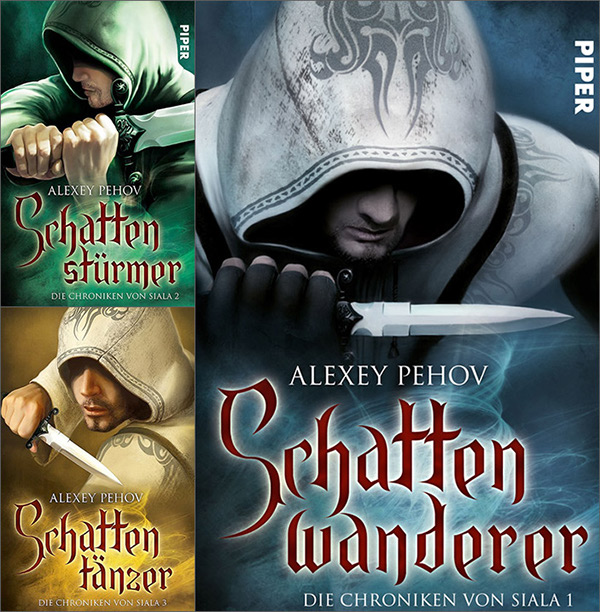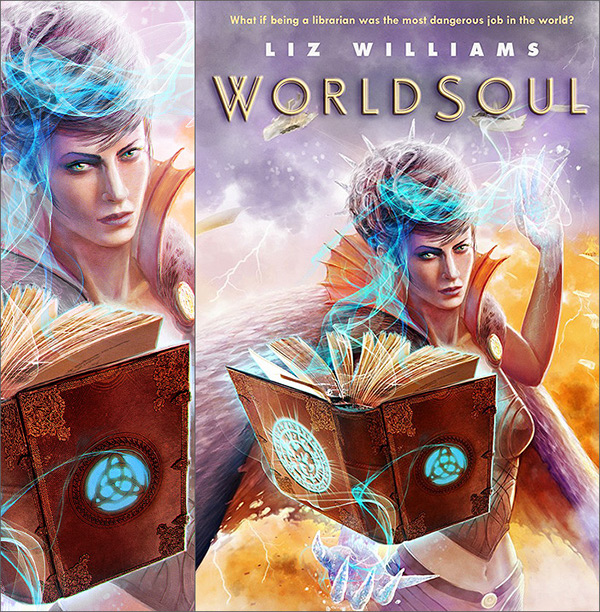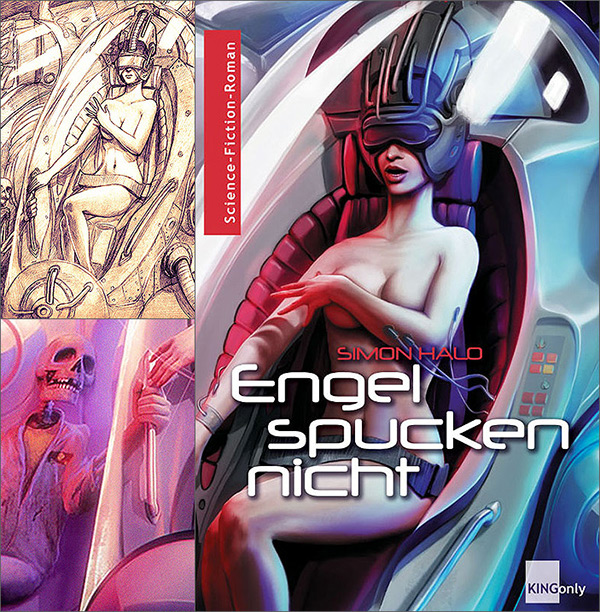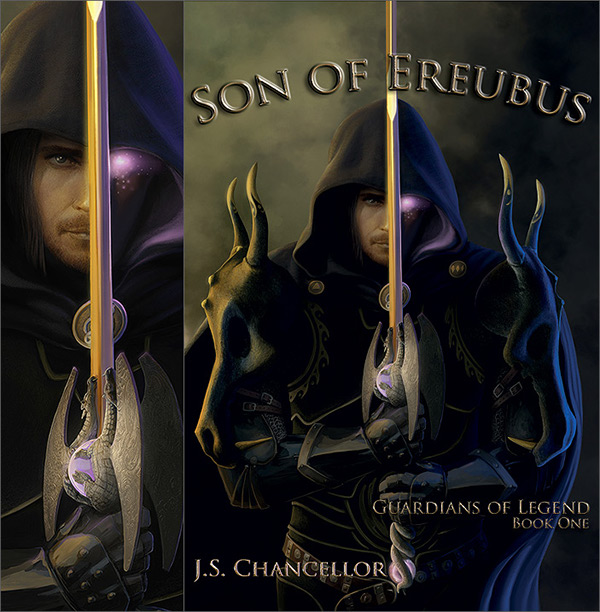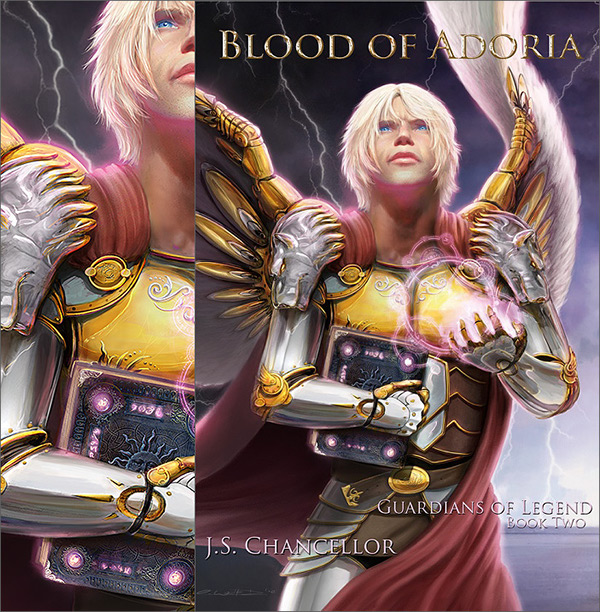 ⇑ Second wrap-around-cover done for the book
Blood of Adoria
from author J.S. Chancellor, published by Rhemalda.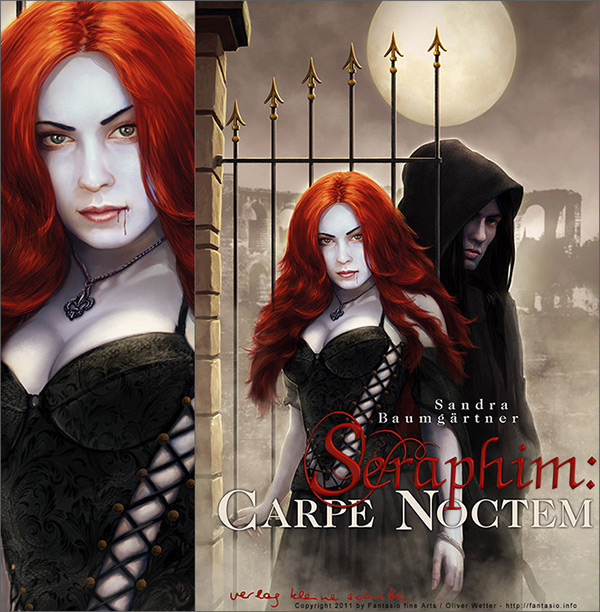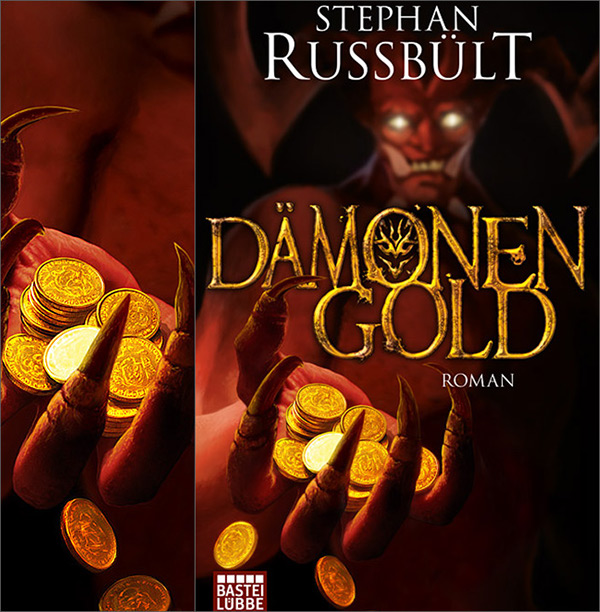 ⇑ Cover for Stephan Russbült´s novel Dämonengold (Demon gold),
published by Bastei Lübbe
, part of the cover was done by another artist, but he couldn´t get the hand and coins quite right, that was my job.
⇑ Cover artwork licensed to James Michael White for the Anthology "
The mutagenic cycle and other stories"
. The artwork was based of a 3d sketch from Pascal Blanché, I did the work with his written consent.