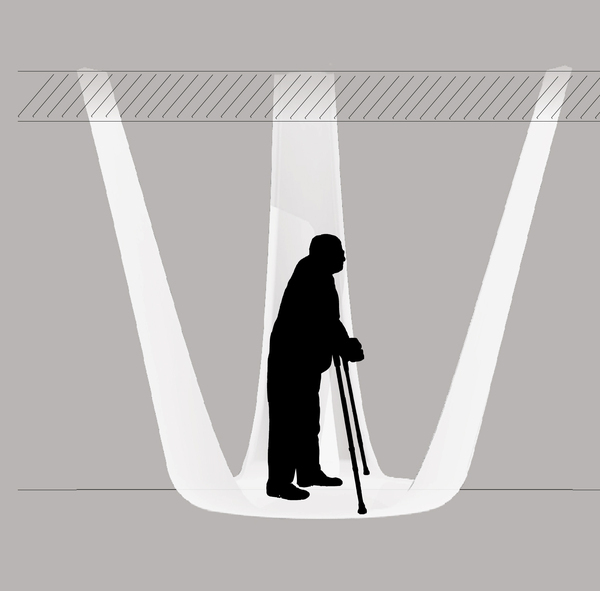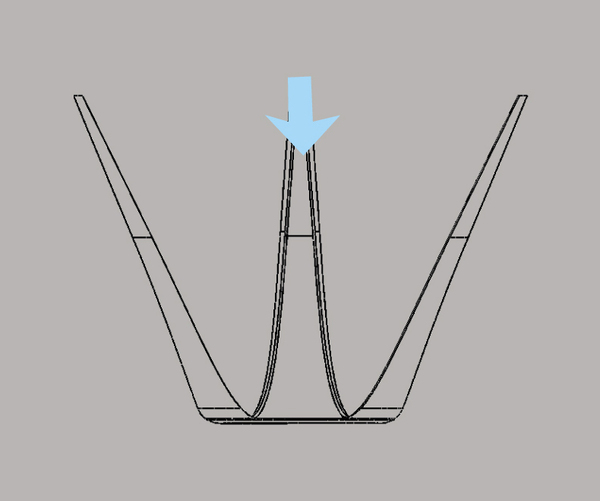 a silicone membrane, circle.
stretching under the water weight.
three arms rolled up in the ceilling.
adjustable height.
water drain is - like in swimming pools -  arround in the floor.
enjoy life! :) 
AM SENDING THIS PROJECT TO ROCA JUMP THE GAP CONTEST!
keep yr fingers crossed~:)
SPAce was chosen among the thirty projects,
but i was diqualified because of this entry!!!!