Portrait illustrations of Colombia's trending people
The team of Shock magazine hired us to illustrate the 'Quickie' section which features many colombian and latinamerican stars.
Jose Luís Rodriguez, also known as 'El Puma' has influenced generations with his music and acting. With over 30 years of carrer in the entertaiment industry he is one few true Latin American showman.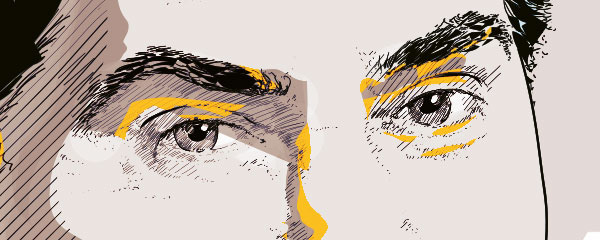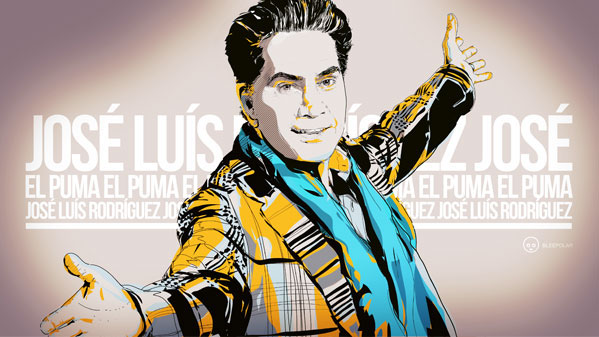 Julieth Restrepo is a very versatile and beautiful cinema, tv and theater actress. She has been acting since age 13 with countless appeareances in most of the major entertaiment productions of Colombia.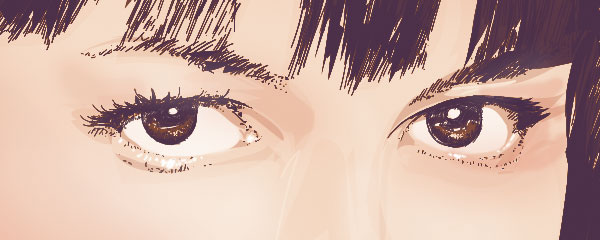 One of the top colombian actresses and tv stars. Magarita Rosa de Francisco is an actress a singer a tv host an icon.