The Creative Studio Design for Krisztian Eder
This 80 m2 creative studio is situated in the downtown of Budapest and is a home for a well-known, local singer/ photographer. With the design the place could became a creative space where the owner can wind up, have photoshoots and recordings.  The unique interior inspires the artist day after day and make him feel at home.
We used simple, quality materials that give the whole space a sophisticated, polished look and accented with bright, trendy small furniture.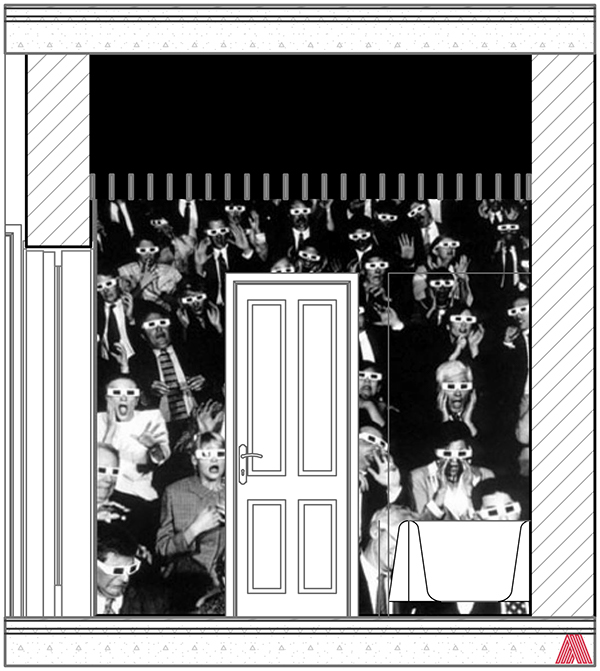 photo Csaba Barbay @flashbackphoto