These sketches were done between January 2009 and March 2009, when I was sophomore Automotive Design and Conceptual Development, at College for Creative Studies. Since then I've switched over effectively to Concept Development and Illustration Design for Entertainment Arts, at College For Creative Studies.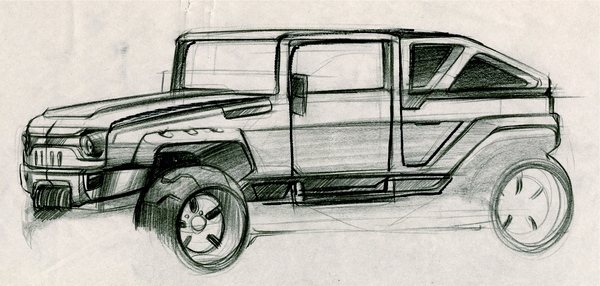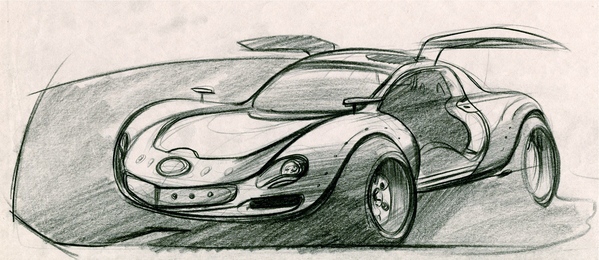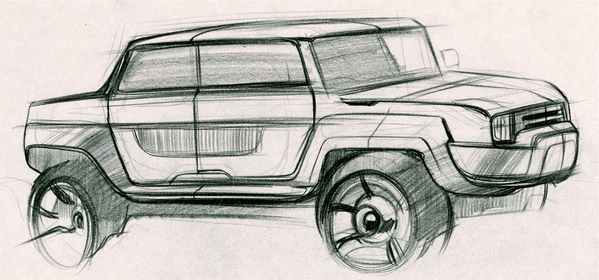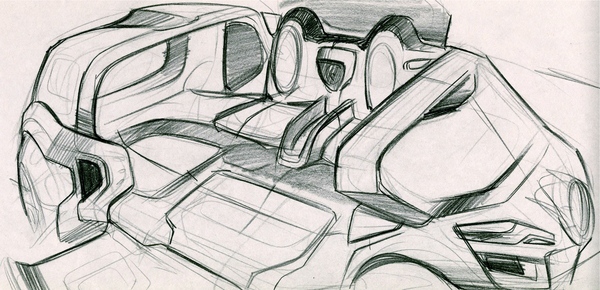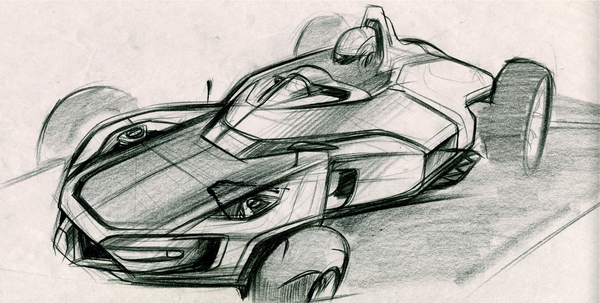 These series of sketches was to explore the range of form language of a given automaker and explore various design layouts of vehicle types that they may not have produced in the past. In that, the assignment led one to discover new vehicle types and configurations uniquely different to that company's history of production. (2009)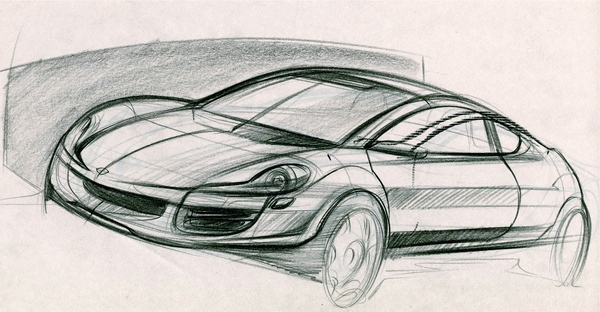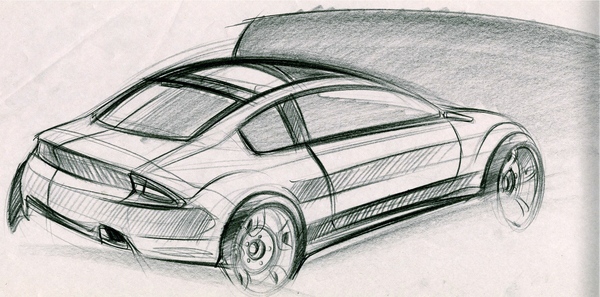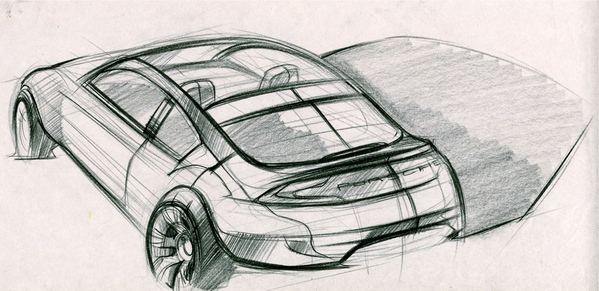 The following series of sketches were to explore the form language and cues taken from a non-transportation company or service. These concepts are of emergency response vehicles for rural and disaster relief for The American Red Cross.