Teva - Employees vacation 2010
Concept design for Teva corporate for the 2010 annual employees vacation.
The emphasis was "utopian experience": fulfil your need for a vacation with your family and "don't forget to send a postcard". We wanted to return the lost magic of postcards by creating a postcards brochure with a lot of fun involved...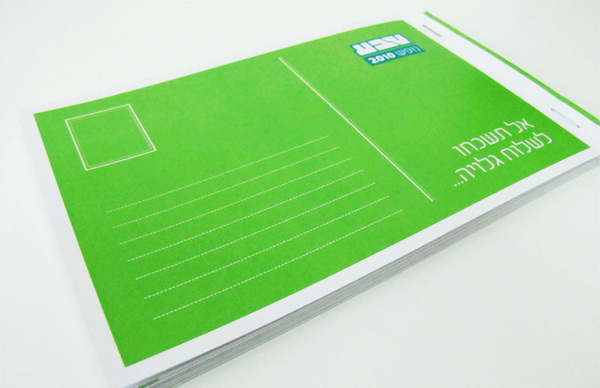 The postcards can be isolated from the brochure
  Registration website for the vacation