Rachel
We won the brief, meaning we got the opportunity to meet Sir Paul himself to get feedback on our work and have won the prize of an internship with him.
The concept for our fragrance extends from our initial research in which we became interested in Paul's love of gathering objects - he famously does not call himself a "collector" as he knows little about the items he acquires. In this respect, we likened his character to that of the magpie - an inquisitive & creative bird, famous for picking up items which catch its eye, particularly shiny ones, which he uses to adorn his nest in an attempt to attract a mate.
We ran this idea throughout every aspect of our design - from the spring scent (the magpie's mating season), to the bottle designs, which magnetise towards each other, allowing for both attraction and collection.
Embossed / debossed detailing: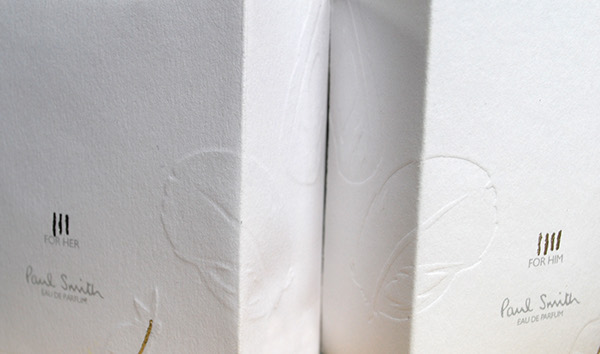 Glint of silver foiling on magpie feather:
Magnetised edges on the bottles for attraction and collection: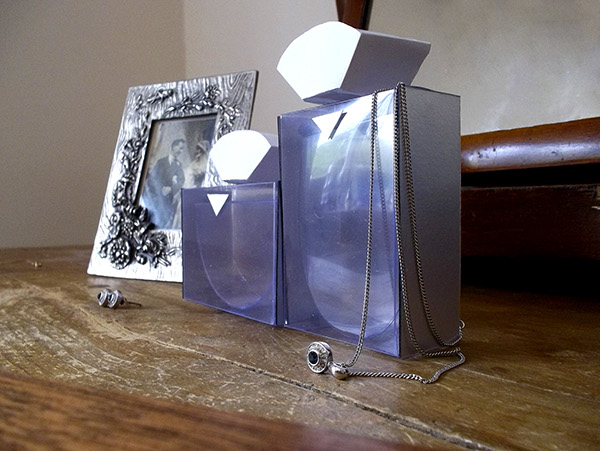 Embossed feather fragrance testing strips: