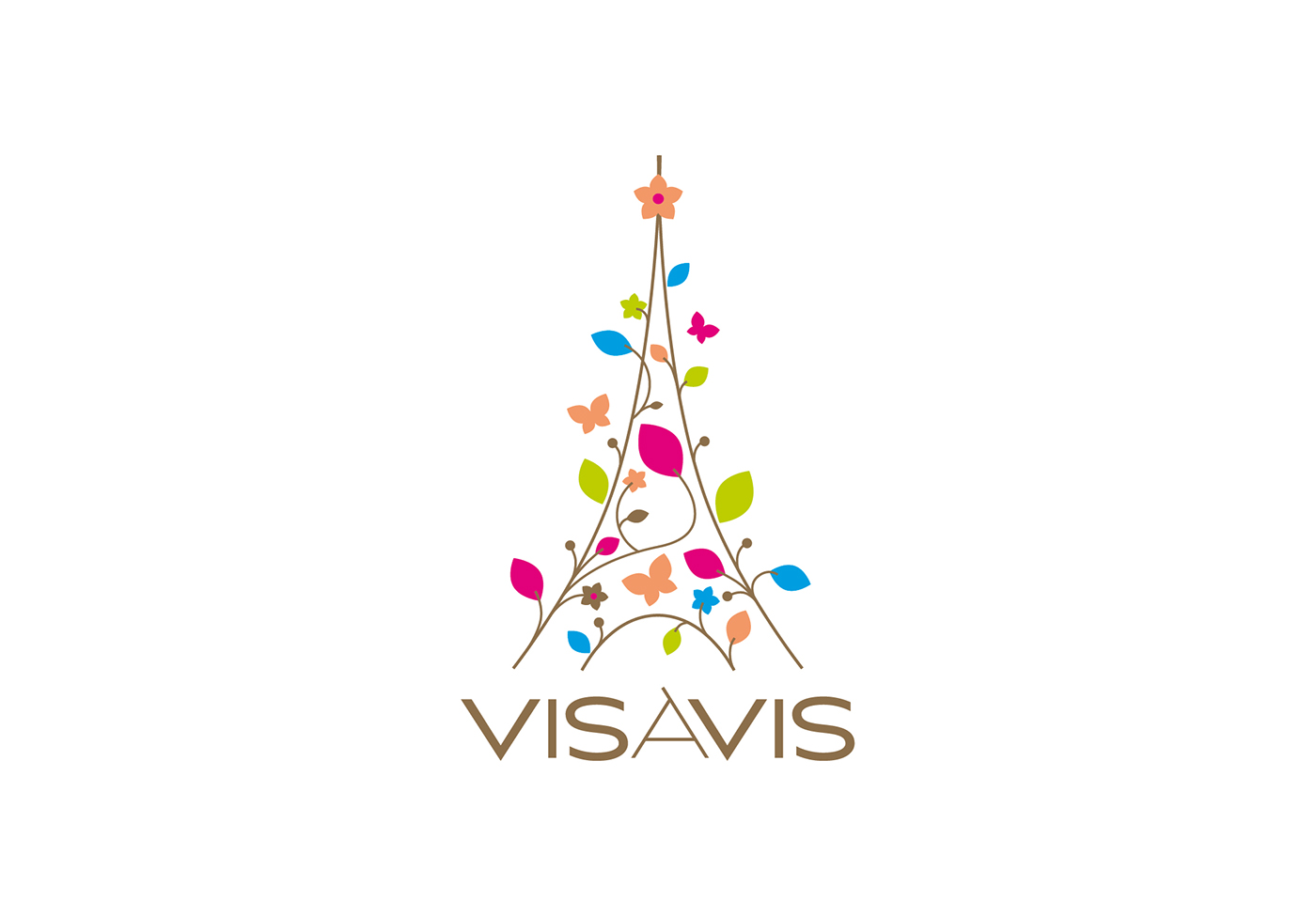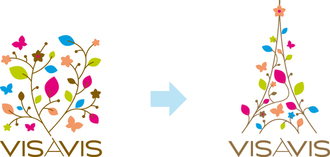 it is 2 spreads with my projects from the book of Chinese publishing house  Artpower, called Pack Your Life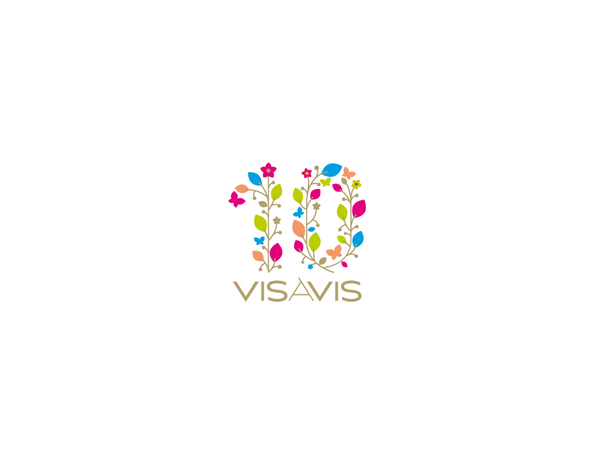 The 10 th anniversary of the brand I've developed on the basis of the existing logo special logo.
It was used in all the events dedicated to the anniversary.
The film I decided to make 2 parts, the first - the presentation of the brand at the moment and the second - historical.